A Woman who was in critical condition after being shot outside a park in Boston early Saturday has died, while the other person injured in the shooting has survived.
Around 5:26 a.m. Saturday, Boston police officers rushed to 12 Greenock St. in Dorchester, near Harambee Park, for a report of a person shot and discovered the woman suffering from a gunshot wound.
According to the Boston Police Department, she was transferred to a local hospital by EMS and later pronounced deceased.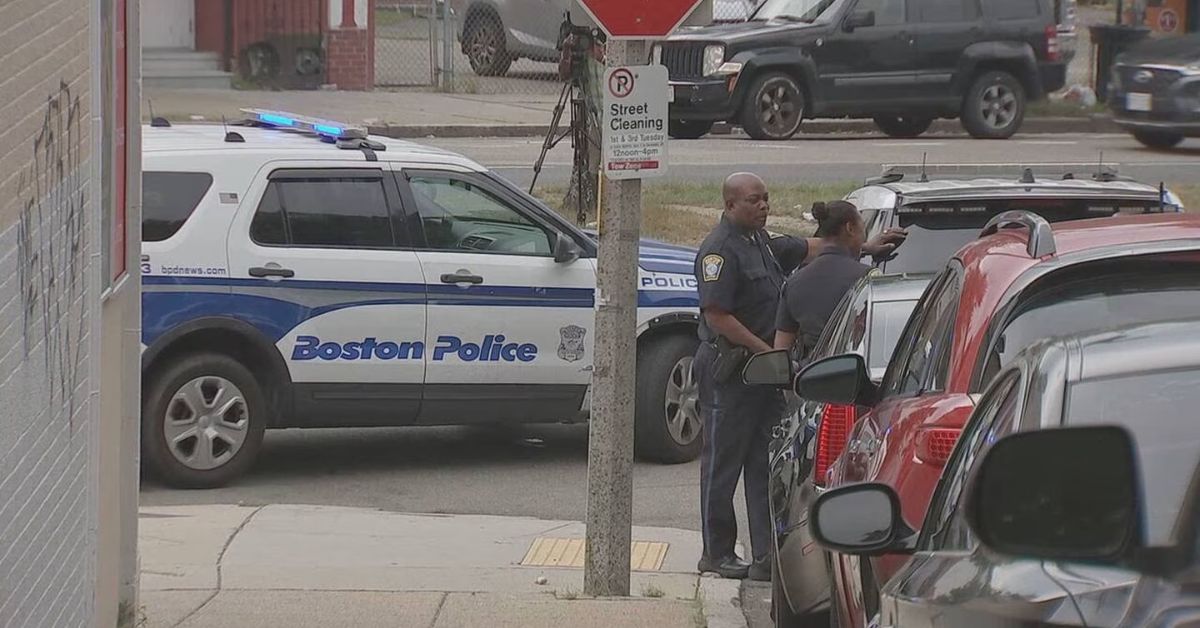 Another person who was shot many times at the same spot drove themselves to a nearby hospital, where police discovered them with gunshot wounds. Their wounds are not life-threatening.
Conclusion:- If you've gone through this post, we kindly request you to share your thoughts in the provided section for feedback. Feel free to explore our website, blhsnews.com, where you can discover the current earnings of various beloved celebrities.
Tyler is a passionate journalist with a keen eye for detail and a deep love for uncovering the truth. With years of experience covering a wide range of topics, Tyler has a proven track record of delivering insightful and thought-provoking articles to readers everywhere. Whether it's breaking news, in-depth investigations, or behind-the-scenes looks at the world of politics and entertainment, Tyler has a unique ability to bring a story to life and make it relevant to audiences everywhere. When he's not writing, you can find Tyler exploring new cultures, trying new foods, and soaking up the beauty of the world around him.