According to his defense attorney, a 15-year-old student was charged with using a long gun in a shooting outside Arlington's Lamar High School on Monday morning, leaving one classmate dead and another injured.
Ja'Shawn Poirier, 16, was named as the victim of Monday's shooting outside the high school by the Tarrant County Medical Examiner's Office and his family. The ME reported that Poirier had received shotgun wounds to the head and chest.
According to Arlington Police Chief Al Jones, the unnamed adolescent is charged with capital murder in connection with Poirier's death and may face other charges depending on the conclusion of the investigation. Because the suspect is a kid, his name has not been made public.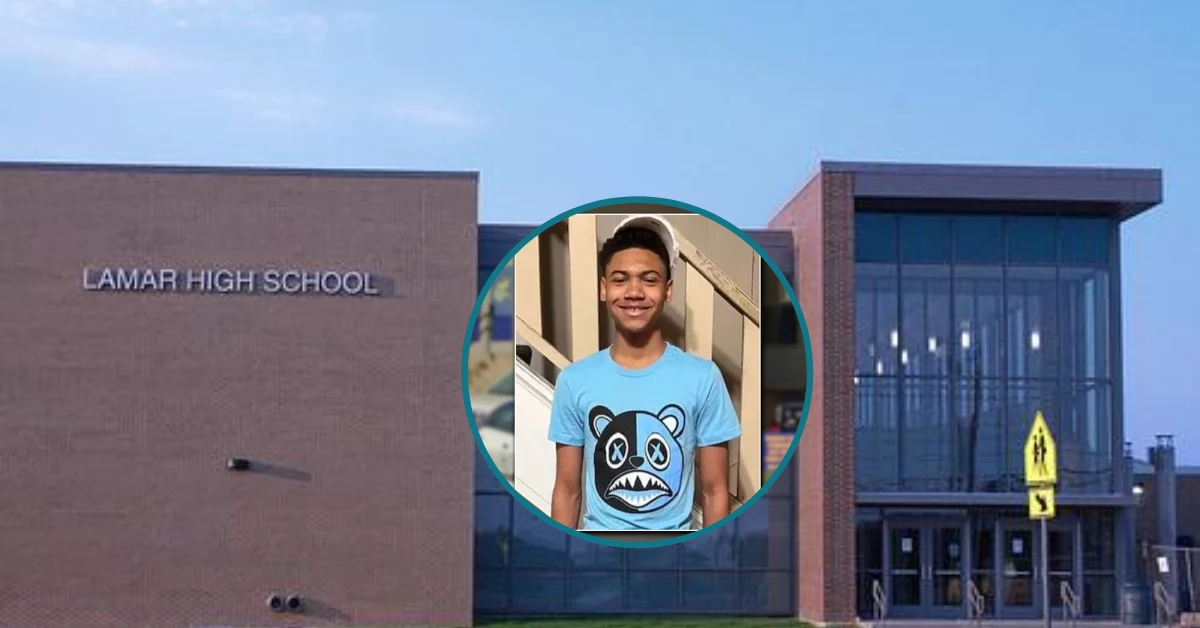 Following a hearing in state District Judge Alex Kim's court on Tuesday, the teen was told to stay in custody, according to his defense team. He will be subject to another detention hearing every ten days, as the law requires.
Defense lawyer Lisa Herrick, a partner at Varghese Summersett, is defending the adolescent. In a statement, the firm touted Herrick as a specialist in juvenile law and complicated criminal cases involving children and young adults.
"I had the opportunity to meet with this child first thing this morning," Herrick said in a statement Tuesday. "He has never been involved in the juvenile justice system and is understandably emotional. This is a truly tragic case, but we ask you to reserve judgment until we can reveal all the facts and circumstances."
According to the legal practice, Herrick is one of just two lawyers in Tarrant County and 70 in the state certified by the Texas Board of Legal Specialization in juvenile law.
Here are more related articles of the school news we posted:
According to police and school district officials, the shooting started at around 6:55 a.m., before many pupils arrived for the first day back to classrooms after the spring break.
Jones revealed on Monday that besides the slain youngster, a girl "grazed" in the shooting required medical attention. Jones declined to provide their ages or academic standing.
Arlington Police told NBC 5 on Tuesday afternoon that they were still looking into the shooting's motivation and how the youngster obtained the shotgun. Shotgun shells were discovered in the suspect's backpack, according to the police.
According to the Texas Department of Juvenile Justice, a child convicted of capital murder might spend up to 40 years in jail.
Patricia Gault is a seasoned journalist with years of experience in the industry. She has a passion for uncovering the truth and bringing important stories to light. Patricia has a sharp eye for detail and a talent for making complex issues accessible to a broad audience. Throughout her career, she has demonstrated a commitment to accuracy and impartiality, earning a reputation as a reliable and trusted source of news.