Consolidating Parent PLUS Loans can be a relatively straightforward process, but knowing the different types of consolidation and how they can help you is essential.
Parent PLUS Loans are federal student loans, so you can use the Direct Consolidation Loan program or refinance your loans with a private lender to combine them into one loan.
Can Parent Plus Loans Be Consolidated?
Most of the time, loan consolidation means combining more than one loan into a single new loan. But if you have student loans, you can combine them into one loan through a federal program or refinancing.
Here are the different ways you can combine Parent PLUS Loans.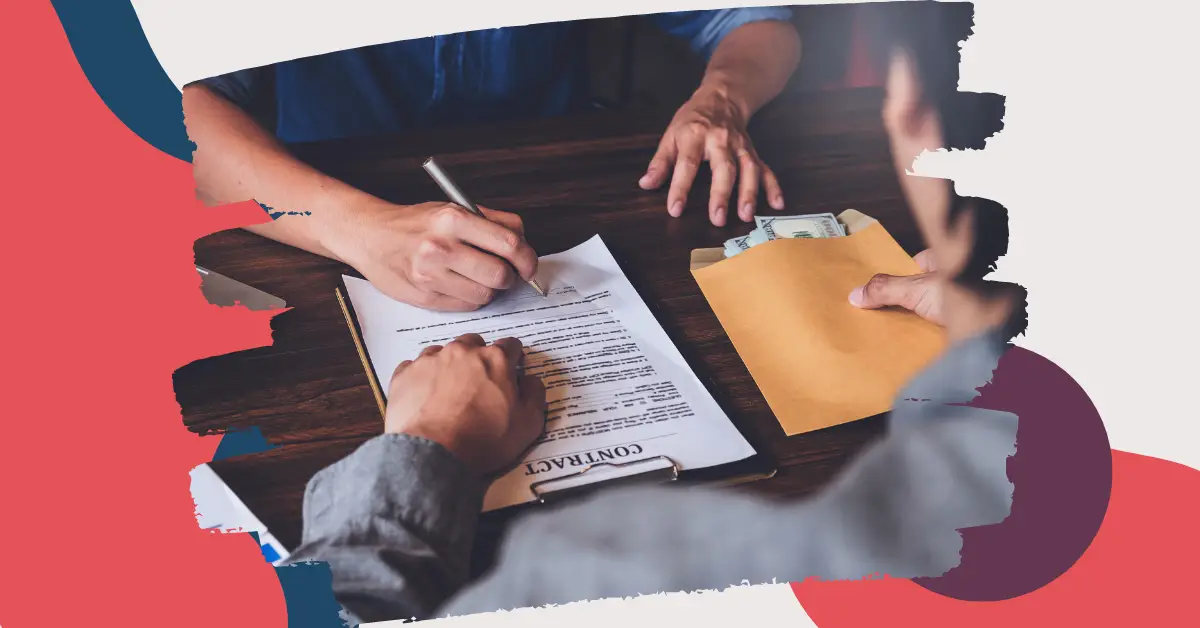 Federal Consolidation
Parents who borrow money to help send their kids to school can benefit from the Direct Consolidation Loan program.
In particular, consolidation gives you access to benefits that Parent PLUS Loans don't offer on their own:
Remember that the Direct consolidation loan program won't save you any money.
The interest rate on your new loan will be the weighted average of the interest rates on the loans you're consolidating, rounded up to the nearest one-eighth of a percent.
But getting any of the benefits listed above may be worth it.
Check out some other new content we've published:
Student Loan Refinancing
Refinancing Parent PLUS Loans with a private lender can give you some benefits you won't get with the federal consolidation program. Still, it also means you can't use the federal program's benefits.
But if you don't think you'll need those benefits, here are some reasons to refinance your Parent PLUS Loans:
Lower interest rates: Depending on how good your credit is and how much money you make, you may get a lower interest rate than what you're paying now. You could save thousands of dollars depending on how much it goes down. Refinancing will lower your monthly payment even if the time you have to repay the loan stays the same.
Flexibility with payments: With a federal consolidation loan, you can take up to 30 years but can't take less than 10. But if you refinance, you can cut the time to pay off your loan to as little as five years. You could save money and time by paying the higher monthly payment. If you want to pay off your loan over a more extended period, you can do that. Some refinance lenders offer terms that last up to 20 years.
Transfer the debt: This is the only way to transfer your student debt to your child if they agree to take it on after graduation and get a job. But remember that not all companies that refinance student loans offer this option. In some situations, you might need to co-sign the new loan, but you might be able to get out of it later.
Other features: Some private lenders may offer things you can't get with a federal loan. For example, if you stick with the same bank, you might get a more significant discount on your interest rate or a deal on other loans from the same lender. Shop around and compare what different lenders offer to find the best one.
If you think this is interesting, please share it with your friends. For more updates and the latest news regarding schools, go to blhsnews.com.
Patricia Gault is a seasoned journalist with years of experience in the industry. She has a passion for uncovering the truth and bringing important stories to light. Patricia has a sharp eye for detail and a talent for making complex issues accessible to a broad audience. Throughout her career, she has demonstrated a commitment to accuracy and impartiality, earning a reputation as a reliable and trusted source of news.