Federal Family Education Loan Program (FFELP) Loans are federal student loans available until June 2010. At first, private companies paid for these loans, but now the U.S. Department of Education owns most of them.
The Direct Loan program, which is still in use today, replaced FFELP in 2010.
Even though the FFEL Program is no longer giving out new loans, many still have loans from it. If you are one of these borrowers, here is what you need to know.
What Are FFELP Loans?
FFEL loans are student loans made by private lenders, but the federal government backs them. The U.S. Department of Education bought many of these loans during the financial crisis of 2007 and 2008, just before the program ended on June 30, 2010.
What is the Difference Between FFEL and Direct Loans?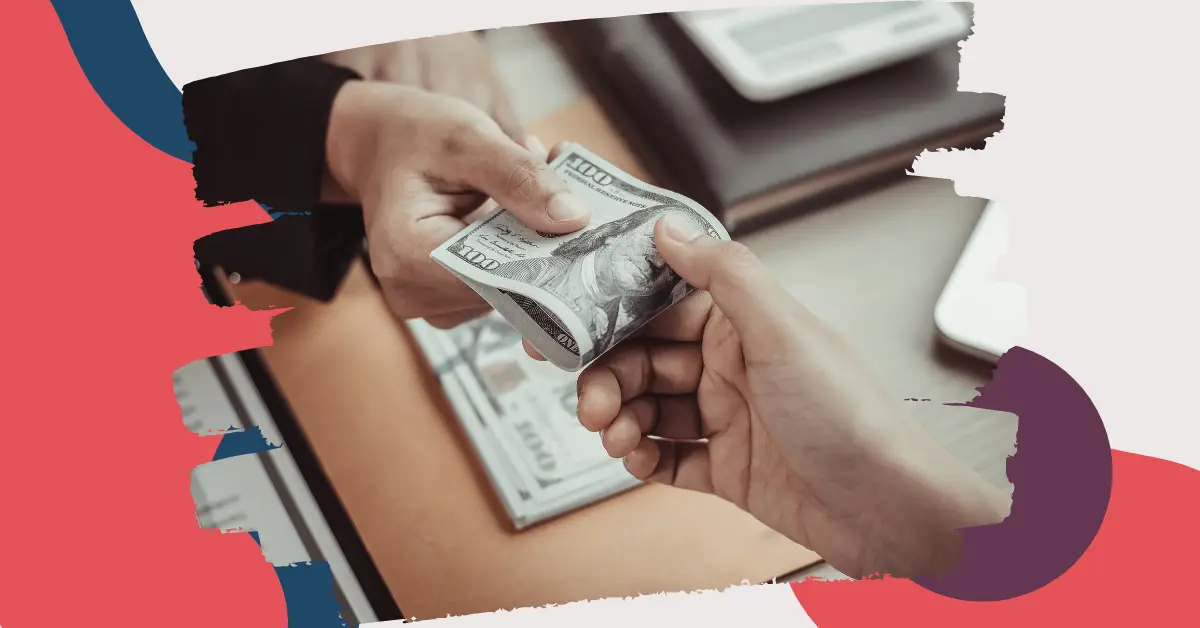 The main difference between FFEL loans and Direct Loans is that FFEL loans were usually made by private lenders, but the federal government backed them. On the other hand, direct loans are both made and approved by the government.
If you don't turn your FFEL loan into a Direct Consolidation Loan, you won't be able to use most income-based repayment plans or loan forgiveness programs.
The Public Service Loan Forgiveness (PSLF) program and the four main types of income-driven repayment plans can be used with Direct Loans.
Have a look at some of the latest trending news:
Are My Loans FFEL Loans?
There's a good chance you have FFEL loans if you took out student loans before 2010 and have never consolidated or refinanced them.
Using your FSA ID, log in to the Federal Student Aid website or the National Student Loan Data System to find out what kind of federal student loan you have. You can see what kind of loans you have on your account.
When the COVID-19 pandemic started, the federal government took steps to help borrowers avoid not paying back their student loans.
This included putting a temporary 0% interest rate on most federal student loans and stopping payments for a while.
This forbearance plan has been extended more than once and is now set to last until December 31, 2022.
At first, this relief only helped with Direct Loans. But later, the U.S. Department of Education gave help to about 1.4 million people who were behind on their FFEL loans.
The move also stopped any attempts to collect on the loans that were not paid back, and the relief went back to March 13, 2020.
But if your privately held FFEL loans are in good standing, you don't qualify for the payment pause or temporary interest rate reduction.
If you find this interesting, please forward it to your friends. Visit blhsnews.com for the most up-to-date and recent news.
Patricia Gault is a seasoned journalist with years of experience in the industry. She has a passion for uncovering the truth and bringing important stories to light. Patricia has a sharp eye for detail and a talent for making complex issues accessible to a broad audience. Throughout her career, she has demonstrated a commitment to accuracy and impartiality, earning a reputation as a reliable and trusted source of news.