In Columbine, Colorado (USA), on April 20, 1999, there was a school shooting and attempted bombing at Columbine High School. The murderers killed twelve students and one instructor, 12th graders Dylan Bennet Klebold and Eric David Harris. In the school library, where Harris and Klebold later committed suicide, ten students were killed.
Twenty-one other victims sustained gunshot wounds, and there was also gunfire with the police. Three more persons were hurt while attempting to flee. The massacre at Stoneman Douglas High School in 2018 was the bloodiest high school shooting in American history. The Columbine effect, so-called copycat murders that have occurred in large numbers and often resulted in much deadlier massacres, was sparked by the tragedy. School shootings are now commonly referred to as "Columbine" incidents.
Must Go For
Harris and Klebold planned the attack to be primarily a bombing and, secondly a shooting. Still, after some of the homemade bombs they hid throughout the school failed to go off, the two decided to carry out a shooting attack instead. At a different site away from the school, two bombs were planted, one of which partially exploded.
The reason behind the attack was unclear, but it had been prepared for at least a year to kill many people. Police received harsh criticism for their delay in entering the school and failure to stop the massacre. The incident led to the development of the IARD technique, which is utilized when there is an active shooter.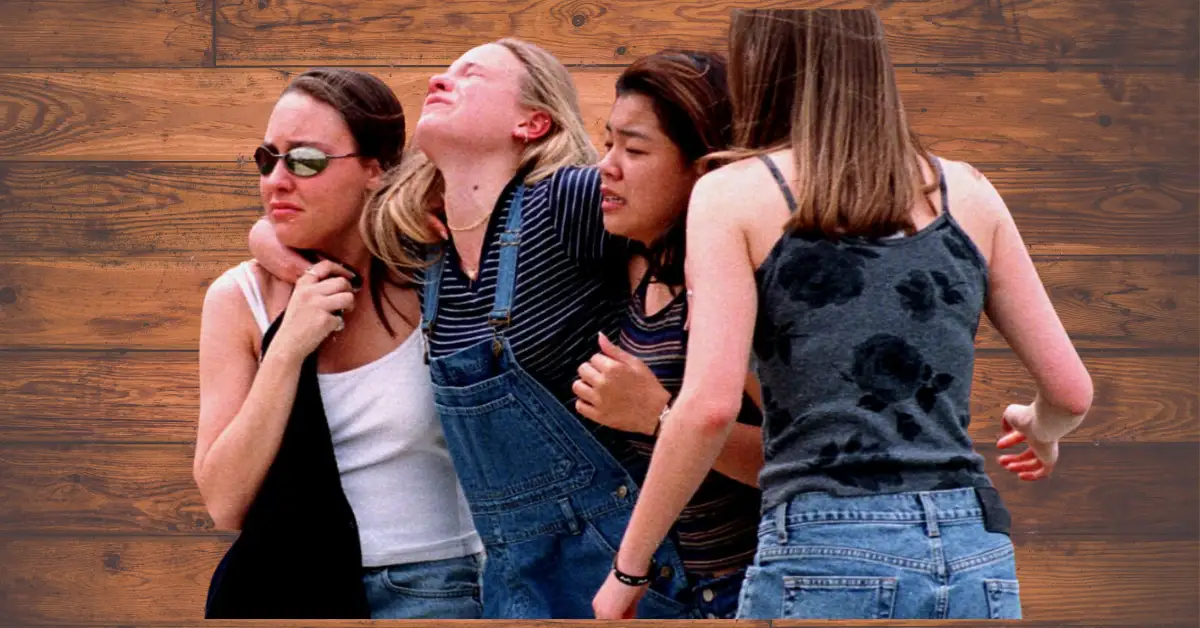 Columbine led to zero-tolerance measures and an increased focus on school safety. American gun culture and gun control laws, high school cliques, subcultures (such as goths), misfits, bullying at school, teenage usage of pharmaceutical antidepressants, the internet, and violence in video games and movies, have all prompted debates and moral panic.
TW: violent threat

A student at my university was arrested a few days ago for threatening to shoot up my school and 'make it look like Columbine.' I'm not sure how to feel, especially since I was sitting in a meeting talking about my mass shooting research this morning.

— Prolife.Jungle (@JungleProlife) January 17, 2023
After the shooting, many impromptu monuments were built, including victims John Tomlin's truck and Rachel Scott's car. On top of a hill in Clement Park, fifteen crosses were made as memorials for the shooters and the victims. Later, due to criticism, the crosses for Harris and Klebold were taken down. Planning for the Columbine Memorial as a permanent monument started in June 1999, and it became accessible to the public in September 2007. If you want some other information like this, then do visit our The Express.