A deal that the school board is expected to vote on Monday night will result in Jason D. Thomson, the superintendent of the Baldwinsville schools, resigning with effect from June 30.
After crowd-surfing with students at a school football game in October, Thomson was charged with DUI.
The proposed agreement calls for Thomson to resign in exchange for dismissing all disciplinary actions brought against him. In November, the board decided to start the process of firing Thomson by filing many misconduct-related complaints against him.
In December, Thomson entered a plea guilty to a lesser offense of driving while intoxicated.
The proposed resolution, which is included among the topics on the school board's agenda for its meeting on Monday, did not provide any information on the proposed settlement. The gathering starts at 7 o'clock.
Related Post:-
What the district would ultimately pay Thomson under the agreement is unknown.
In the previous eight years, the district has gone through three superintendents. The district's taxpayers have incurred a cost of more than $200,000 in salary for unproductive time.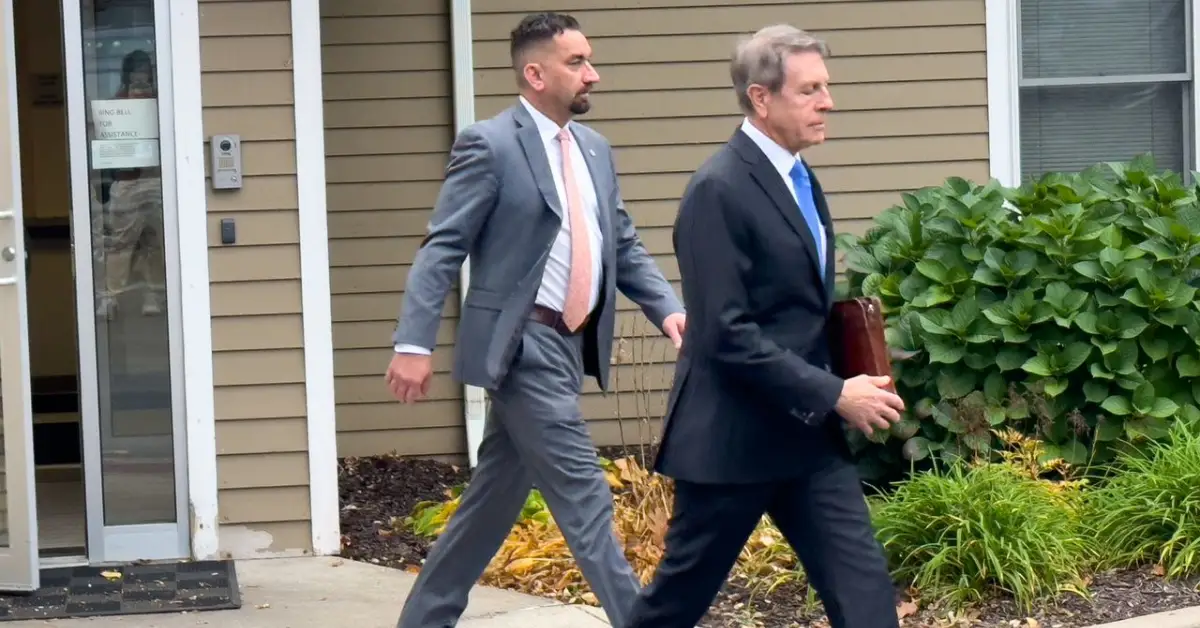 The board is also prepared to choose a new acting superintendent from outside the district during its meeting on Monday, replacing outgoing acting superintendent Joseph DeBarbieri. According to district documents, Kathleen Davis would be employed as the new acting superintendent at a salary of $800 per working day.
From February 1 through June 30, she would make nearly $83,000, according to the district's suggested contract. In addition, she would receive a housing grant of $800 a month for lodging from Sunday through Thursday.
DeBarbieri would take over as deputy superintendent once more.
DeBarbieri's replacement has not been given a reason by the board. Questions about the appointment have received no responses from Board President Jennifer Patruno.
After leaving Baker High School's homecoming football game on October 7, Thomson was detained for intoxicated driving. On the school grounds, he was halted. According to Baldwinsville police, Thomson was caught crowd-surfing on camera in the stands before his arrest after kids complained that the superintendent smelled alcohol.