On Thursday, the Republican-controlled House of Delegates approved legislation giving parents more influence over the checkout policies for books and materials from Virginia's public school libraries.
A proposal of this nature, according to Sen. Ghazala Hashmi, D-Richmond, chair of the Senate's subcommittee on public education, is unlikely to be approved by the chamber's Democratic majority.
Sen. Bill DeSteph, R-Virginia Beach, introduced a different bill that would have required school boards to adopt policies for school libraries that required written parental consent before students could check out materials that depict a child performing specific sexual acts.
Must Go For
The Senate Education and Health Committee rejected the bill earlier this month. Hashmi said that if the House bill is anything like Sen. DeSteph's, it will pass with the same support.
Del. Tim Anderson, R-Virginia Beach, proposed the legislation that the House approved on Thursday. It would mandate that school principals or their designee electronically catalogue all printed and audiovisual materials in school libraries, note whether the material contains graphic sexual content, and make the catalogue accessible to parents.
As well as allowing parents to request a graphic sexual content notation for any item, it would instruct schools to allow parents to restrict their child's access to any such materials.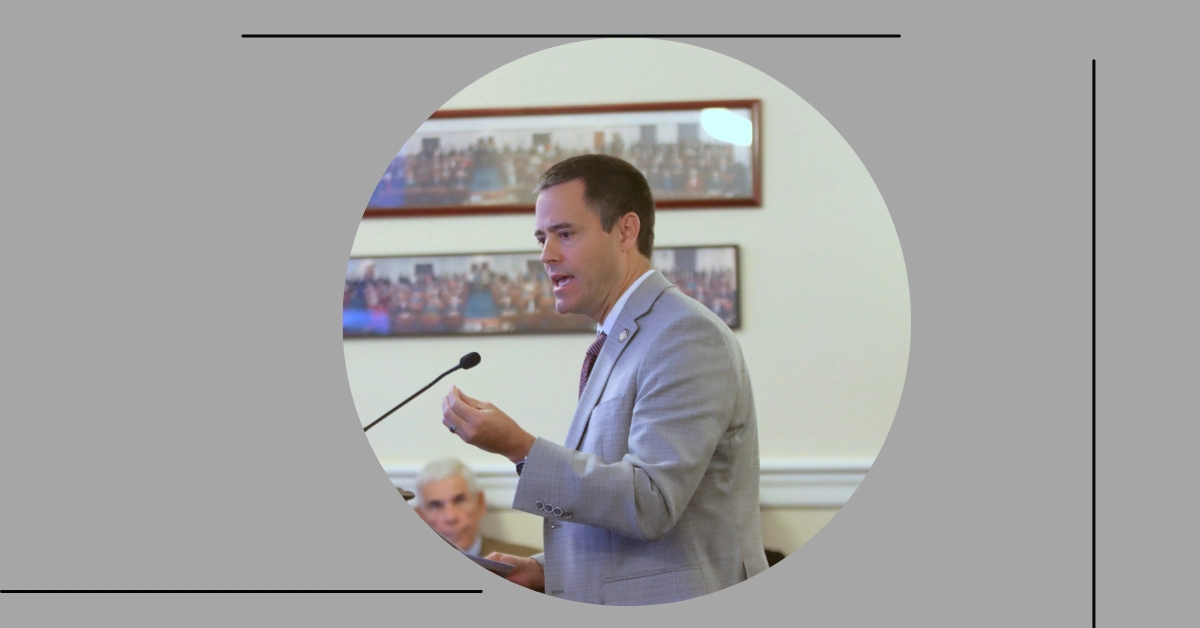 In Virginia, school library materials have recently become a political hotspot as parents increasingly attend school board meetings to voice their opposition to books being taught in public schools.
Republican governor Glenn Youngkin sponsored a television advertisement during his campaign that featured a Fairfax County woman who, in 2013, objected to author Toni Morrison's Pulitzer Prize-winning "Beloved" being taught in her son's Advanced Placement high school course. In Spotsylvania County and Virginia Beach, more difficulties have emerged.
Legislation giving parents more control over checkout procedures for books and materials in Virginia's public school libraries passed the Republican-controlled House Thursday but faces a tough road in the Democratic Senate. https://t.co/Wdi83bSo4n

— The Virginia Mercury (@MercuryVirginia) January 27, 2023
Last year, Anderson, a lawyer, and Tommy Altman, a Republican candidate for congress, tried to use the legal system to stop retailers from selling two "obscene" novels to children without their parent's permission. The novels were the fantasy novel "A Court of Mist and Fury" and the memoir "Gender Queer," which dealt with LGBTQ issues. A Virginia Beach circuit court judge finally dismissed the action. Keep an eye on us for more information like this, The Express.