Threats against Knox County Schools' school campuses have resulted in the arrest of three young people. The Knox County Sheriff's Office reports that threats against Knox County Schools, located outside Knoxville City Limits, have increased over the past week.
Five distinct school threats have been reported overall, according to KCSO. The Knox County Sheriff's Office's juvenile crimes unit made three arrests due to these threats.
Read Also
For making a bomb threat, juveniles from Powell High School and Gibbs High School were detained. A kid at Halls Middle School was detained on suspicion of making "Threats of Mass Violence" on Wednesday at 10:06 a.m.
According to KCSO, there are ongoing investigations into possible threats involving guns at Carter High School and Farragut High School. These incidents may lead to additional charges.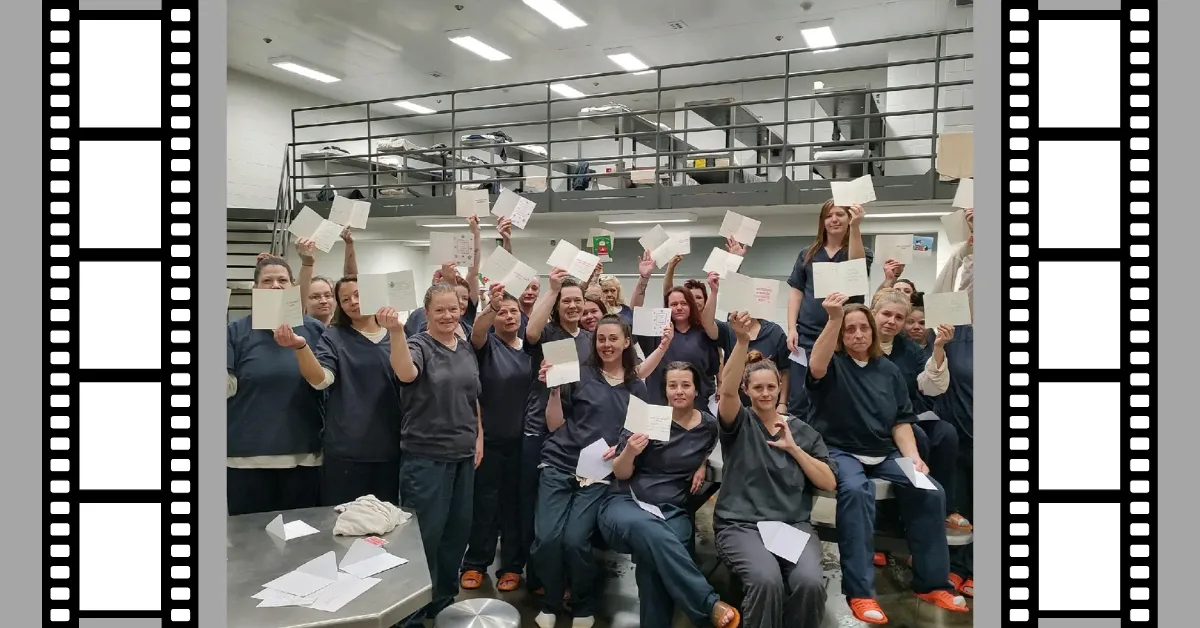 On January 23, KCSO informed WATE that Powell High School had been evacuated due to a threat. On the same day, Carter High School was also put on lockdown due to a different threat.
According to a press release from the sheriff's office, "Sheriff Spangler and the Knox County Sheriff's Office take very seriously these threats made in our schools and will NOT hesitate to make an arrest for these threats once they are verified."
If you want more information like this, visit our website, The Express. Please share this with your friends if you find it interesting. Visit for more celebrity updates and breaking news.