Having an OnlyFans account, according to a mother suing a Florida school board for morally policing her personal life, prevents her from volunteering at her children's school.
Victoria Triece, 31, said to NBC affiliate Wesh that the Orange County Public Schools prohibited her from volunteering in 2021 as a result of the work she conducts, which she described as publishing "sexually graphic" pictures on the paid website.
The model, who had volunteered for five years before the ban, stated that she even joined OnlyFans because she didn't want a 9 to 5.
Also, Read
"I wished to continue taking part. I experienced a traumatic breakup. I wanted to continue going to school with them, spending every waking moment with them, and getting as much involved in their lives as I could without having to leave them.
The Mom's private images allegedly were shared with the staff and media without her authorization, according to Victoria's attorneys, who filed a complaint against Orange County Public Schools last week, accusing the school district of invasion of privacy and civil sexual cyberharassment.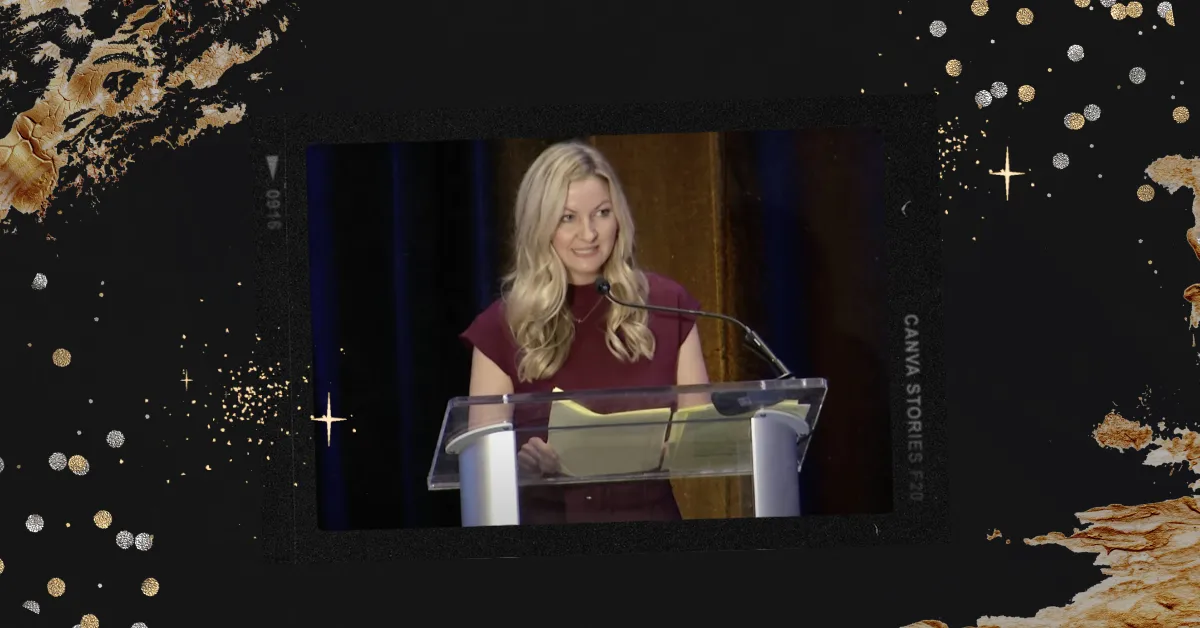 Nobody was aware of it until the school decided to come forward with it, according to lawyer Mark NeJame, "until a parent didn't like what she was doing in her spare time and alerted the school." "And after that, the school rashly distributed these pictures."
Even though Victoria has no criminal history and even passed yearly background checks before the volunteer restriction, the lawyers observed that the stigma she faces as an OnlyFans model is comparable to wearing a scarlet letter on one's head.
NeJame inquired as to what the school board's policy meant for other parents. If you require any additional information, please visit our The Express.