The Austin Police Department said a shooting occurred in the northwest area of Austin on Saturday night, injuring four persons and killing one. Police in Jarrell has established that several of them were pupils from Jarrell High School.
Multiple complaints of a shooting at a hookah lounge at 12636 Research Blvd. were made to 911 at 10:19 p.m. At 10:21 p.m., Austin police arrived and discovered many victims who had been shot. According to police, they started rescuing lives before Austin-Travis County EMS arrived.
According to ATCEMS, the shooting included five patients. At 10:42 p.m., one person was confirmed dead on the scene. Two patients with critical, potentially fatal injuries were sent to nearby trauma centers.
Must Check
Brayden Bolyard, 17, was the victim, according to APD. According to the police, a person is interested in the shooting. According to an APD release, investigators think the shooter knew one of the victims. Before fleeing the area, the culprit shot him and four additional victims.
In a statement, Jarrell ISD expressed its "sadness" over the passing of one of its children. In the hospital is yet another student.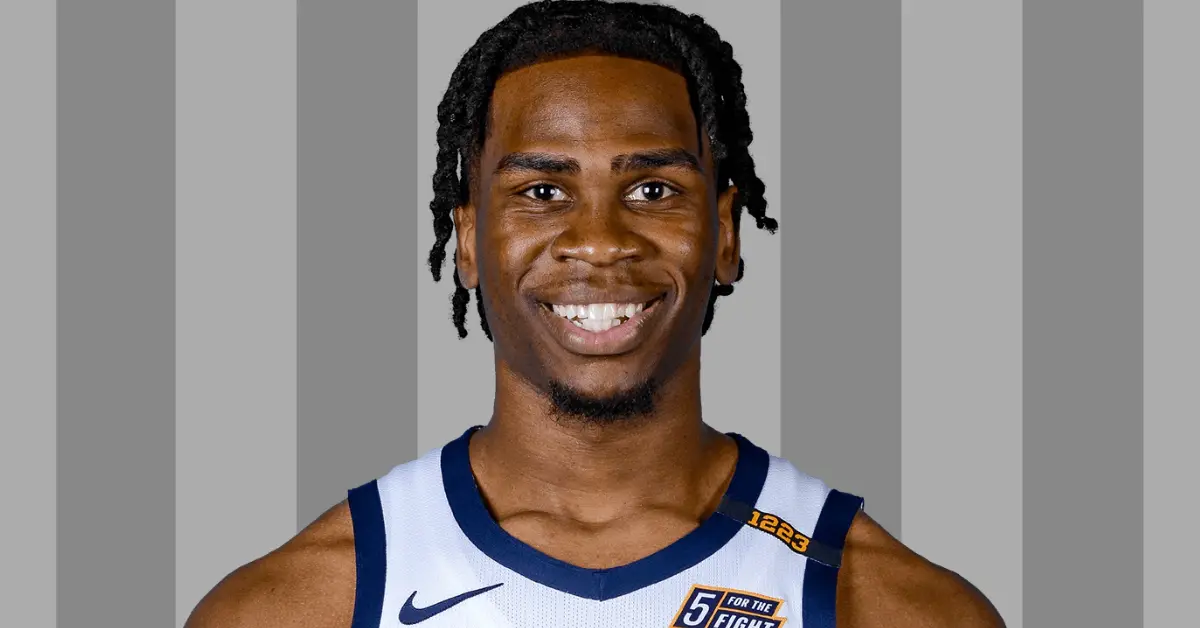 "The loss of one of our pupils has left us deeply devastated. He left a lasting mark on our district as a great student and athlete. Our school's community will be significantly impacted by the loss of this young life. Our kids and staff receive support services from a team of counsellors, including bereavement specialists and mental health professionals from Bluebonnet Trails and Impact Services.
The student's family and the family of the patient's family are in our thoughts and prayers. The district urged people to "join us in keeping these families and our community in your thoughts during this difficult time.
The other two patients were transported to nearby trauma centers; neither of their injuries was life-threatening. According to ATCEMS, one person sustained critical injuries. Whitley Degollado, who works close by, claimed to have seen the shooting's aftermath.  If you require any additional information, please visit our The Express.