As students return to class on Monday for the first time since the shooting with enhanced security measures, the principal of Richneck Elementary School in Virginia, where a 6-year-old boy shot his first-grade teacher, has been fired.
According to district spokesperson Michelle Price, Briana Foster Newton, who served as principal on the day of the shooting on January 6, is no longer in that position but is still employed by Newport News Public Schools. Her new role's exact nature is unclear.
Her departure is the most recent in a string of resignations following the shooting, which left 25-year-old first-grade teacher Abigail Zwerner with critical injuries to her hand and chest and hospitalization.
You Can Also Consider
Price announced Ebony Parker's resignation as assistant principal on Friday. George Parker III, the superintendent of the education system, was dismissed from his position on Wednesday by the school board in a 5-1 vote.
After the principal and assistant principal left, Karen Lynch, the district's extended learning supervisor and a former elementary school principal, was appointed as the administrator on temporary assignment at Richneck, Price said. Lynch will oversee the students' return to learning.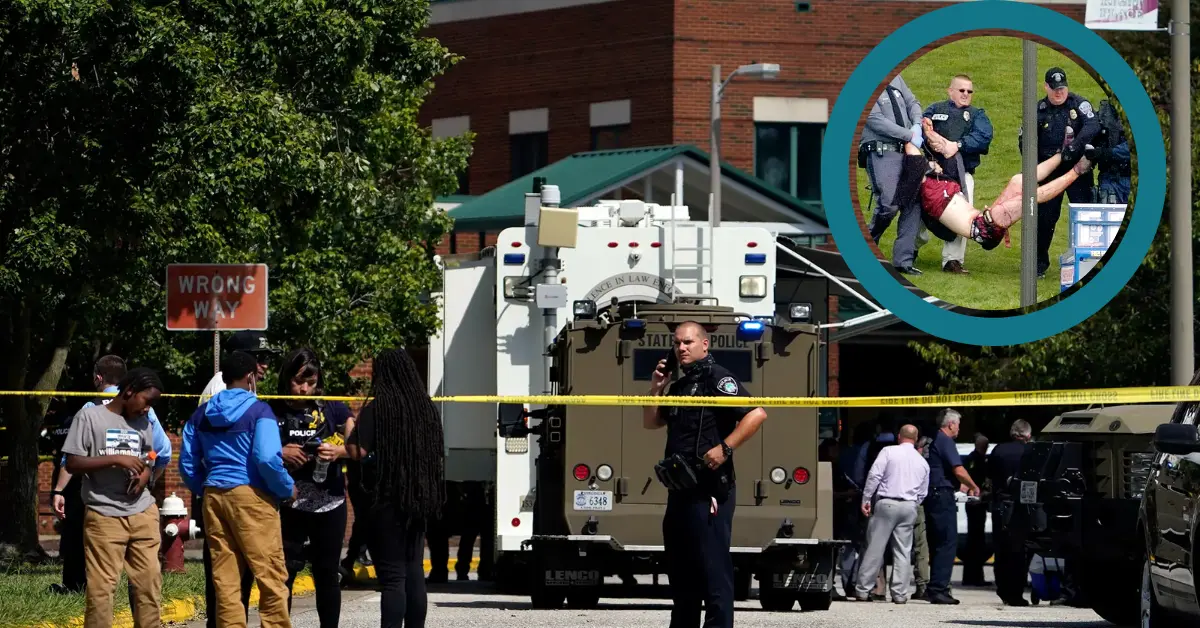 The school board appointed Michele Mitchell as the interim superintendent to lead the district's about 26,500 students in light of Parker's upcoming departure. According to the district, she is the executive director for student advancement. Students from Richneck who return on Monday will notice some changes at school.
According to the district, there will be two permanent security guards from the school division, two metal detector systems, doors in classrooms lacking one, and clear backpacks for all children starting on Monday. There will still be in-person services available for children, families, and staff members who need emotional support.
Police lauded Zwerner as a hero, claiming that after being shot on purpose, she was able to safely escort roughly 20 kids out of her class despite her injuries. If you want more information like this, visit our The Express.