In a boys basketball game played in Indiana on February 7, Triton crushed Trinity School at Greenlawn from the opening tip to the final buzzer, cruising to an impressive 53-29 victory.
At the beginning of the second quarter, Triton leapfrogged Trinity School at Greenlawn 11-4 to take the lead.
At the halftime break, the score was 25-15 in favour of the Trojans over the Titans.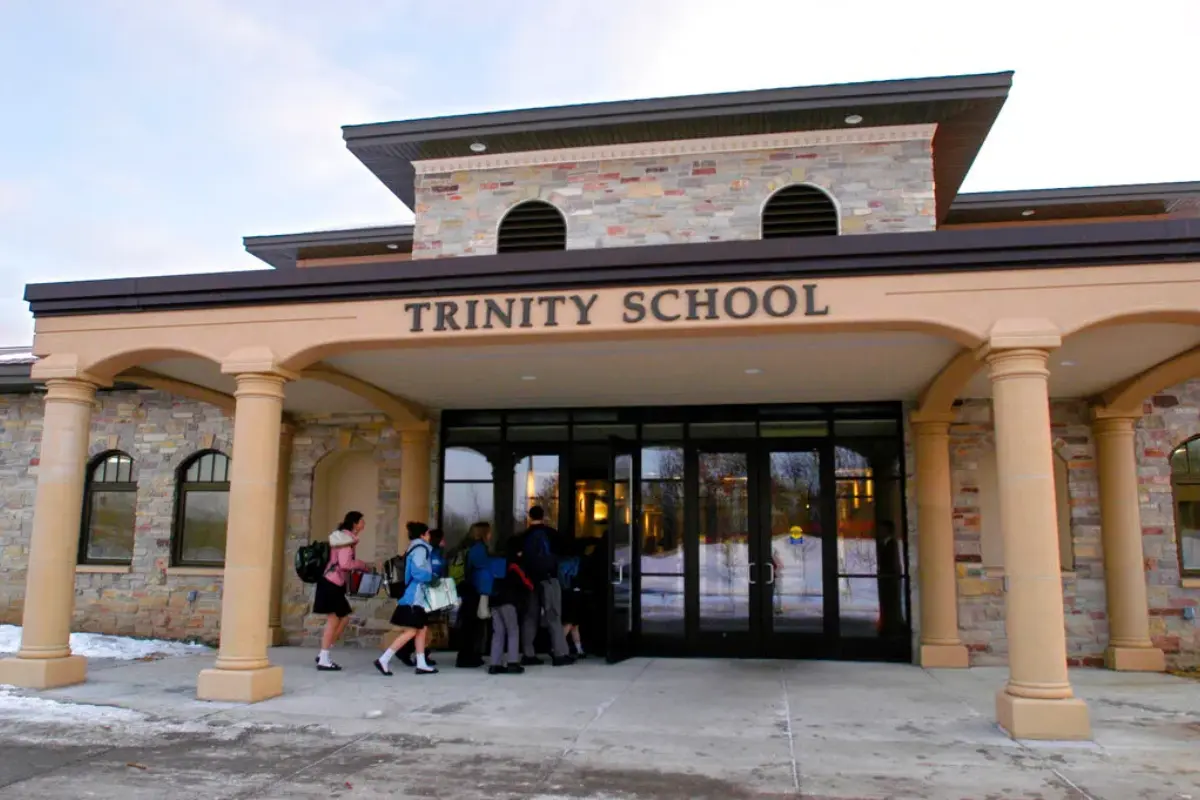 As the fourth quarter began, Triton held a 37-20 advantage over their opponents.
Continue to read:
The outcome of the game was never in question after the last frame, in which the Trojans increased their lead to 16-9 over their opponents.
Clinton Christian was the opponent for Trinity School at Greenlawn in a competition that took place on January 27.
On February 2, Triton competed against Argos Community at Argos Community High School.