According to the findings of Ofsted inspectors, students enrolled at a primary school are "not getting the education they need."
They went to Redlands Primary School, which is located on Lydford Road in Reading not too long ago.
The school was given a rating of "needs improvement," and the inspectors claimed that the kids were not learning as well as they should because certain aspects of the curriculum were not firmly established. However, the inspectors concluded that the school was inclusive.
Theresa Buttery, the headteacher of the school, stated that preparations were being made to correct the situation.
Inspectors noted that while teachers were commended for helping students improve their pronunciation and encouraging a love of reading, there were other areas that needed more attention.
Ms. Buttery provided the following response: "Staff in the school obviously care about the students, and this is acknowledged in the assessment as it is highlighted that 'pupils gain from opportunities to develop personally.'"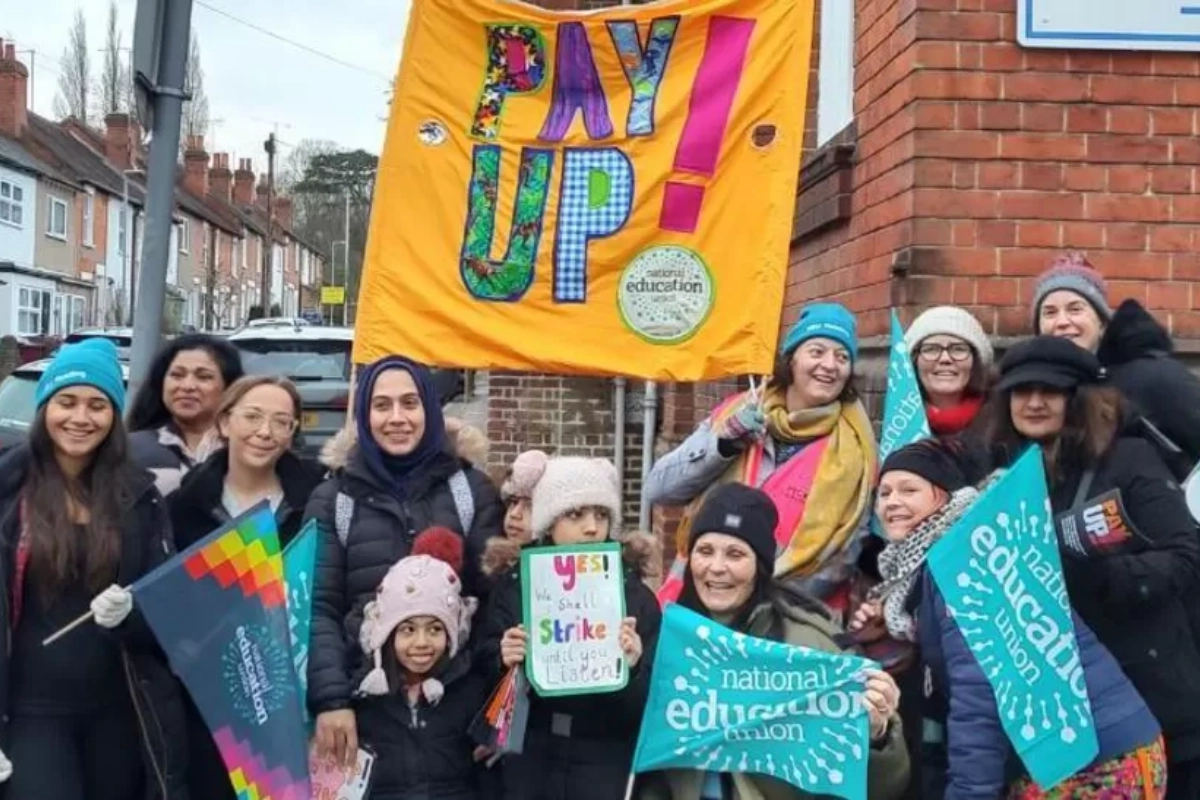 Disappointing
"The report highlights many of the great aspects that may be found at Redlands Primary School and Nursery.
"However, it accurately identifies the areas that require improvement and the subsequent steps that are required to move the school ahead."
She mentioned that work on a development plan, which had begun before the inspection, was currently being carried out.
She continued by saying, "Although we are aware that it may be frustrating, we believe that the overall conclusion of "needs improvement" is appropriate at this time."
She went on to say that the institution would "continue to put in a lot of effort" in order to "guarantee that all children are receiving the education they need and to support the quick advancements that are ongoing."
The institution was given a rating of "good" in 2012 when it underwent its most recent comprehensive inspection.