(KOLN) LINCOLN, NEBRASKA – A loaded handgun was discovered in a fifth-grade student's backpack at Prescott Elementary School on Friday, and Lincoln Police are now looking into how that happened.
Superintendent of Lincoln Public Schools Dr. Paul Gausman stated that about midday, a student came up to a member of the Prescott Elementary staff and claimed that another student had shown them a pistol and made "concerning statements about violence" against them.
According to Gausman, staff members found a loaded weapon inside the backpack after taking it straight to the school's office and calling the police.
Here are some recent articles we published:
"These professionals continue to build positive relationships and that's really what kept us safe today," Gausman said. "It was brave of that student to come forward and tell their teacher what they had seen."
According to Gausman, police interviewed the parents and pupils when they arrived. While the inquiry is still continuing, Gausman stated that he was unable to comment on the child's whereabouts or motivations at this time. He did mention that the student who brought the pistol would face charges.
The school day was not disrupted, according to Gausman, despite the fact that there was a police presence all throughout the afternoon, because the problem was resolved in a matter of minutes without the need for any of their Standard Response Procedures.
"I was really pleased as I walked into the building to see that every police officer who was there had a responsibility and they were engaging in that responsibility. And they responded exactly as we would want them to do," Gausman said.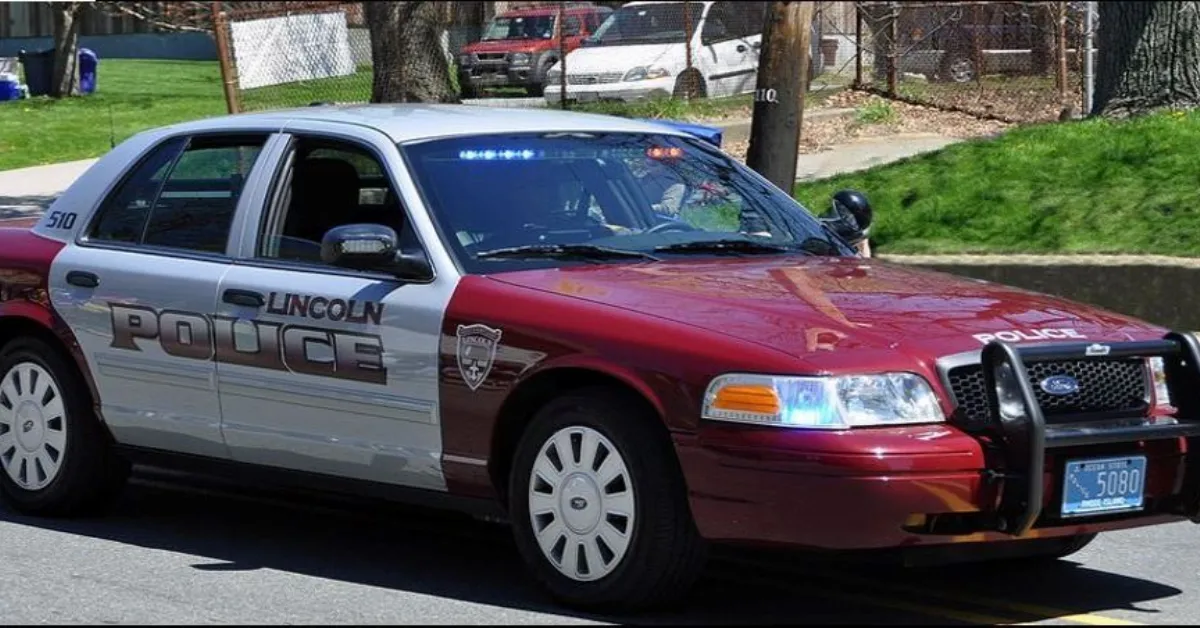 The crew, he claimed, is trained to handle these circumstances, and they carried out their duties exactly as instructed with "poise and calm."
"As many situations as I have been through, even in my nearly 20 years as a superintendent of schools, every situation is absolutely unique," Gausman said.
"And it has some different aspects to it. And in every situation you have, there's some aspect of it that you couldn't, you know, prepare for it necessarily. But in this particular case, the staff followed their training. And that training put everybody in that building in a safe position immediately. And it really was immediate. And it allowed us to continue that day."
The student who reported the threat and anyone else who requires assistance will receive support, according to Gausman, who also described the following steps. The district also urges anybody who witnesses or hears anything troubling to report it, whether they are a student, staff member, parent, or member of the community.
"Our students were safe at the end of the day today because of the relationships our staff members have with students and because a very brave student stepped forward and reported," Gausman said.
"Something they weren't even positive about necessarily, something they had heard that was concerning. That's what we're asking people to do. You don't have to verify it yourself. To report it you simply have to have heard it, please report it. We will follow through."
At the end of the day, according to Gausman, they're just happy that the student came forward and that the staff behaved in the manner that they did.
"It's because of that, that we're having a far more pleasant conversation than we could today," Gausman said. "No superintendent and no staff member, and no family wants to even talk about this subject. But truthfully, we're able to have this specific conversation today, because we have plans in place, protocols that are there and they worked today, our staff members did what they should have done."
Prescott Principal JJ Wilkins wrote to families in an email:
"We know this is concerning news to hear. We are very proud of the student who reported the safety concern to their teacher when they felt unsafe. It is the important work of our staff at Prescott in building trusting relationships with our students that lead to this serious situation being resolved without anyone being hurt. We are thankful for the quick response by Lincoln Police and their continued collaboration in keeping our students and staff safe."