Two families of students at an elementary school in Virginia where a 6-year-old shot and hurt his teacher have filed notices that they may sue the school system for the trauma they say the shooting caused to their children.
Parents of a first-grader said their daughter was in the classroom when the shooting happened and "suffered emotional harm as a result." The parents also said that school staff didn't do enough to keep their daughter safe from bullying, harassment, and assault during the school year.
In a letter, the other child's family discusses "injuries sustained during a school shooting on January 6, 2023." Their lawyer didn't say anything else, but authorities have declared that no children were physically hurt during the incident.
Both notices were dated January 30. The letters were sent to The Associated Press after it asked for them. They were first reported in the Daily Press.
The notices were the latest effect of a shooting that sent shockwaves through the shipbuilding city near the Chesapeake Bay and led to more and more criticism of school administrators.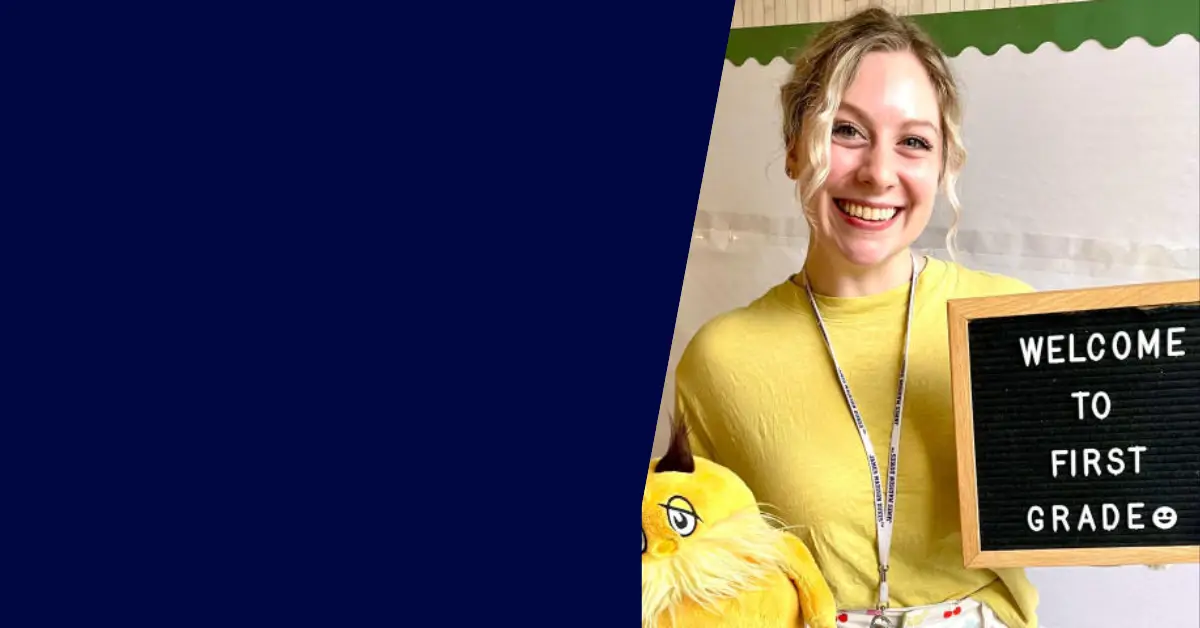 Police say that the first-grade student brought his mother's 9 mm handgun to Richneck Elementary and shot his first-grade teacher, Abby Zwerner, while she was teaching her class. Zwerner, who is 25, was in the hospital for almost two weeks but is now at home getting better.
One of the legal notices was filed by "Mr. and Mrs. Anthony Nieves Jr.," It asks the school system to keep any possible evidence, like emails, about any student who is said to have bullied, harassed, or hurt their daughter.
Have a look at some of the latest trending news:
The other student's parents were not mentioned in the letter from their lawyer, but the notice asks the school system to do the same thing. Diane Toscano, Zwerner's lawyer, recently filed her legal notice. In it, she makes several accusations that are very bad for Zwerner.
The document says that at least three teachers and staff members told school leaders several hours before the shooting that they thought the boy had brought a gun to school.
The boy's backpack was searched, but no weapon was found. The boy was not taken out of class, the school was not locked down, and the police were not called.
Her claim notice says that the boy "slammed" Zwerner's phone two days before the shooting and broke it. He was suspended for one day, but when he returned to Zwerner's class the next day, he pulled a 9 mm handgun out of his pocket and shot her while she was sitting at a reading table, according to the notice.
In the letter, Zwerner's lawyer also says that the child constantly cursed at staff and teachers, chased students around and tried to whip them with his belt, and once choked another teacher "until she couldn't breathe."
A 6-year-old student intentionally shot a teacher inside an elementary school in Newport News, Virginia, leaving the educator with "life-threatening" injuries, police say.

It needs to be said….the majority of problems that occur in schools start at home.pic.twitter.com/e2OpnOY41c

— Fixing Education (@FixingEducation) January 8, 2023
Parents and teachers also criticized school administrators in the days after the shooting for putting too much emphasis on attendance and not enough on the safety of students and staff, as they saw it.
The Newport News School Board fired Superintendent George Parker III, and Richneck assistant principal Ebony Parker gave her notice. Richneck, which was closed for three weeks and reopened to students on January 30, also got metal detectors.
Police said that the boy was taken to a medical center where he is getting services that are not clear. A judge will decide what will happen to the child next. The boy's mother, whose gun was used in the shooting, has not been charged.
But the police have said that they are looking into it. Please forward this to your friends if you find it interesting. Visit blhsnews.com for the most recent celebrity news and updates.