Director: Lufkin Charter School Student Dismissed, The director of a Lufkin charter school, told the media about a student arrested for bringing a gun to school.
In a letter to parents and guardians sent out on February 8, Pineywoods Community Academy Director Monica Gunter said that on January 30 at 11 a.m., rumors started spreading in the school that an 8th grader had brought a gun to school in his backpack.
A school official looked in his bag for a weapon but didn't find one. The 14-year-old student said he was sick and went home. Gunter said that after school was let out that day, more reports came in that the student had a gun at school.
Even though he was not on campus, the school police and PCA administrators kept looking into the situation. They talked to people on campus, went to the student's house, and got the weapon they thought he had.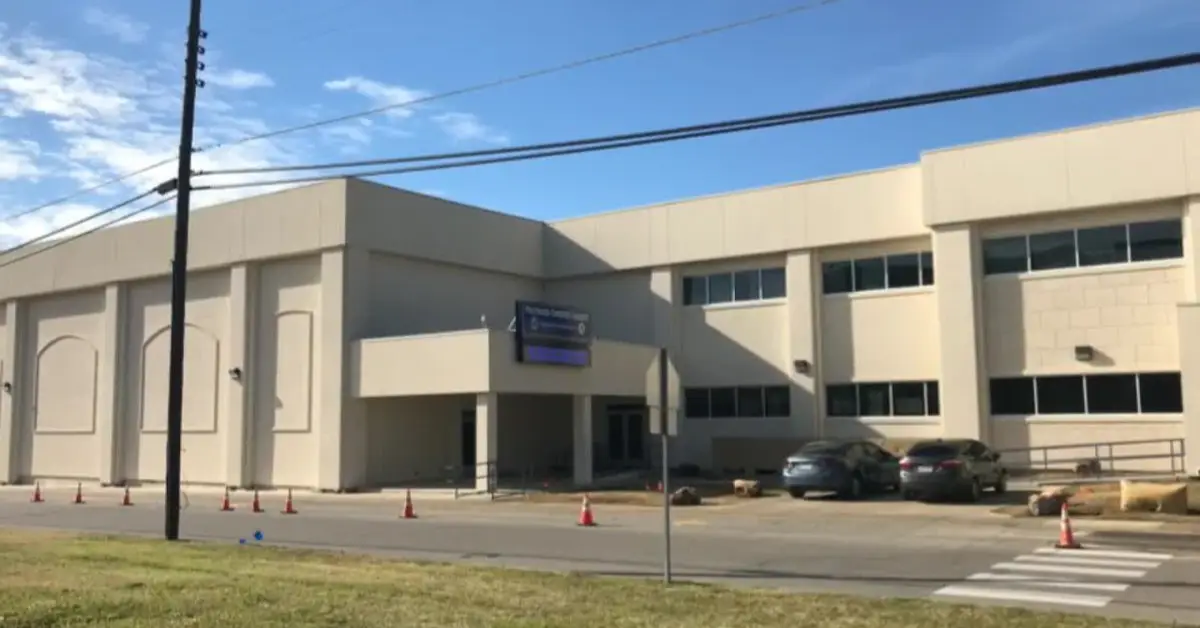 Gunter said that there was evidence that the student had the gun on campus on January 30. On February 6, PCA kicked him out.
You can also check the following:
Judge Joe Register of the Angelina County Court at Law found probable cause on February 8 that the former PCA student had committed the third-degree felony of "Places Weapons Prohibited," and he gave a directive to apprehend.
The former student was picked up by the PCA police and taken to the Angelina County Juvenile Detention Center. Gunter said that the former student stayed off campus while the investigation continued.
Since then, he has been given a criminal trespass warning that says he can't visit PCA or go to PCA events on or off campus. Please tell your friends about this if you think it's interesting. Go to blhsnews.com for the latest updates and news.