An automobile accident killed 20-year-old Joshua Daniel Mardis of Williamsburg, VA on February 3. Josh was born at Langley Air Force Base Hospital on November 17, 2002. Josh was adored by those who knew him. In middle and high school at Walsingham Academy in Williamsburg, most of his peers were taller than him, but his boldness and courage made him taller than them.
His acceptance letter to study communications studies at James Madison University was one of his happiest days. As a JMU student, Joshua loved soccer and wanted to play with friends. His legacy is humor, sensitivity, gentleness, and kindness. We hope his legacy will inspire everyone he touched. Joshua's life is forever blessed.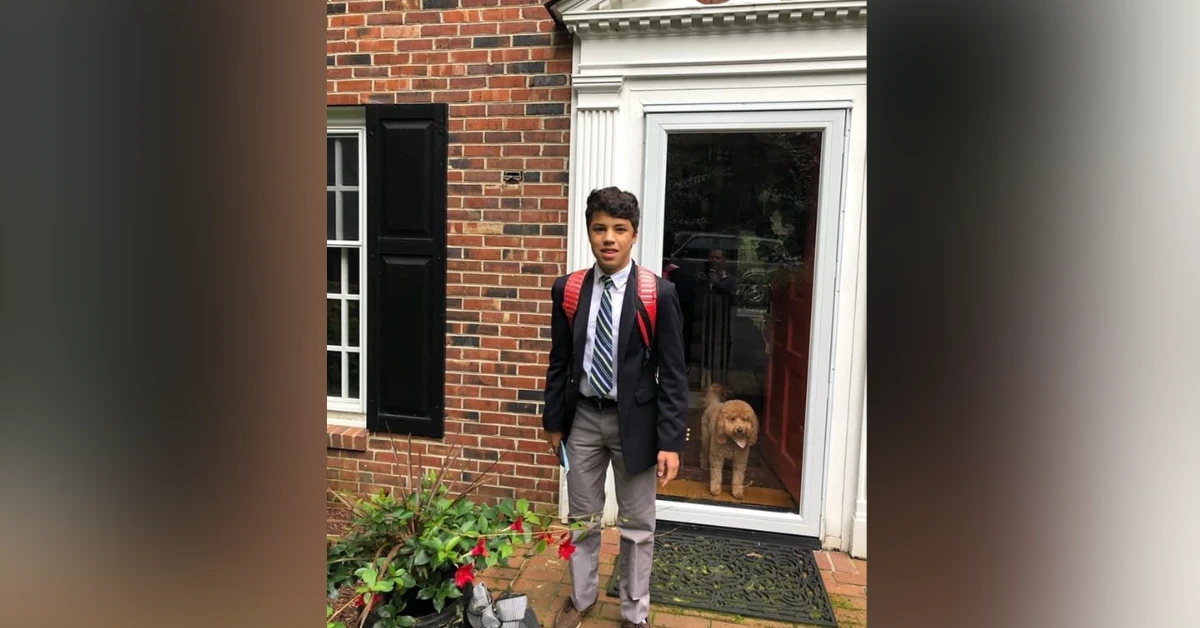 He is survived and forever loved by his mother and father, Kirk and Yvette Mardis of Williamsburg, VA; his sister, Haley Mardis of Arlington, VA; maternal grandparents, Oscar and Eunice Reynolds of Tampa, FL; paternal grandmother, Sarah Tidwell Mardis of Springdale, AR;
his beloved aunts and uncles, Jimmy and Terri Mardis of Bentonville, AR, Rockwell Reynolds of Tampa, FL, Alan and Pandora (Reynolds) Elam of Phoenix, AZ, Debbie Collins of Murfreesboro, TN, and His cousins Tracey Mardis of Washington, D.C., Nathan Mardis of New York City, Ashley Lowery (Mike) of Lynchburg, VA, Natasha Haile Watson of Charleston, SC, D.J. Collins of Murfreesboro, TN, and Emily Collins Hayes (John) loved Joshua.
Check out more obituary-related articles:
James Henry Mardis, his grandfather, died first. Williamsburg Community Chapel, 3899 John Tyler Hwy, will host a visitation on Friday, February 17, 2023, from 10:00 AM to 12:00 PM. 12:30 PM is the service. The family will meet at Kingspoint Clubhouse, 119 Northpoint Dr., Williamsburg, after the burial at Williamsburg Memorial Park. The public is welcome to join them.