A recent donation of more than one thousand dollars was made by the Avon Central School District (CSD) to the Livingston County Veteran's Services Department to assist in providing assistance to local veterans located throughout the County.
The earnings from the school district's annual Veterans Day 5K run were used to raise the necessary monies. During the most recent meeting of the board of education, Avon Central School District High School Principal Ryan Wagner gave the donation to David Terry, who is the Director of County Veteran Services.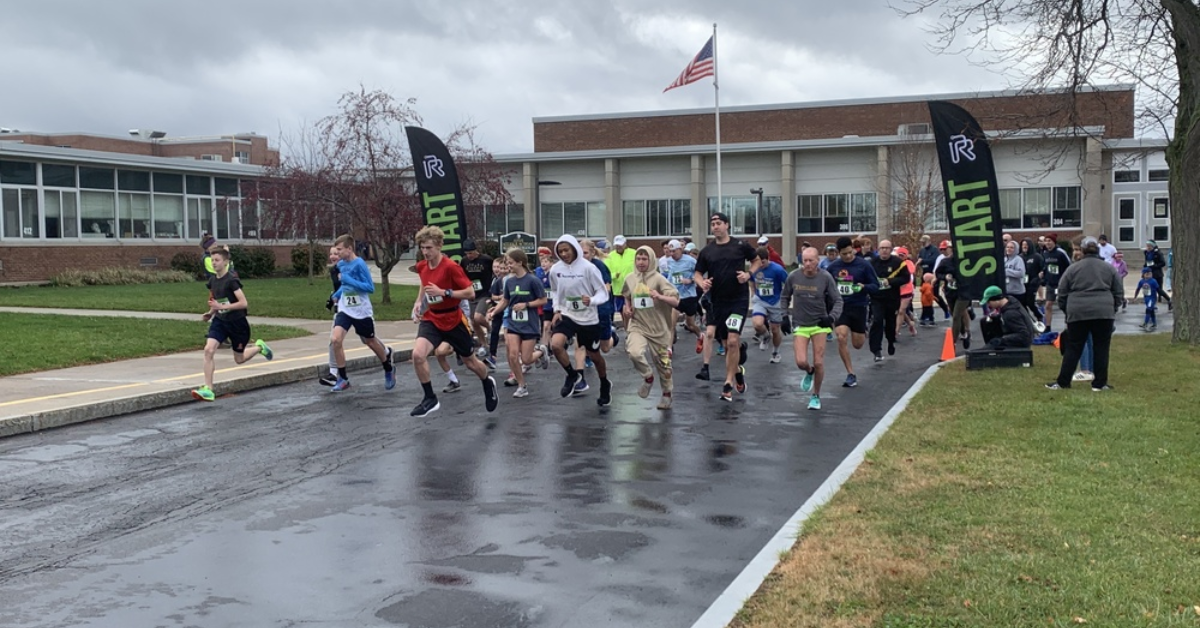 The school was able to raise a total of $1,351 during its first-ever 5K event, which will be put toward the County Veteran office's efforts to provide outreach and assistance for current and past members of the armed forces who reside in Livingston County.
The most recent piece:
"We are very grateful for the generous support of the school and community," said Terry. "This donation will help us to continue providing important services and resources for our area veterans. Thank you to everyone who participated in the event and helped raise these funds."