John Ockert, who lived in Monmouth, Illinois, died on February 9, 2023. He was 80 years old. He died peacefully at home, with his wife and two sons around him. He was a kind, patient husband, father, brother, and grandpa.
He was also an understanding and dedicated math teacher and was the first to make a dad joke. His friends, family, and former students will miss his calm presence, warmth, and sense of humor.
John's parents, Dorothea "Dottie" Mahin and John Ockert brought him into the world on March 10, 1942, in South Bend, Indiana. He lived with his mom and grandmother in South Bend for five years while his dad was in the US Navy during World War II.
After the war, he and his family moved back to Roseville, Illinois, his father's hometown. He spent the rest of his childhood in Roseville, where he also went to high school and graduated in 1960.
He went to school at Western Illinois University in Macomb, Illinois, and got a Bachelor of Science in Education in 1965. After college, John worked as a math teacher for 40 years. His first job was in Ohio, Illinois, at Ohio High School.
After 2 years, he got a job at Gurnee, Illinois's Warren Township High School. He taught for 6 years at WTHS and started the school's ski club. John stopped teaching after 8 years and got several jobs in the insurance industry.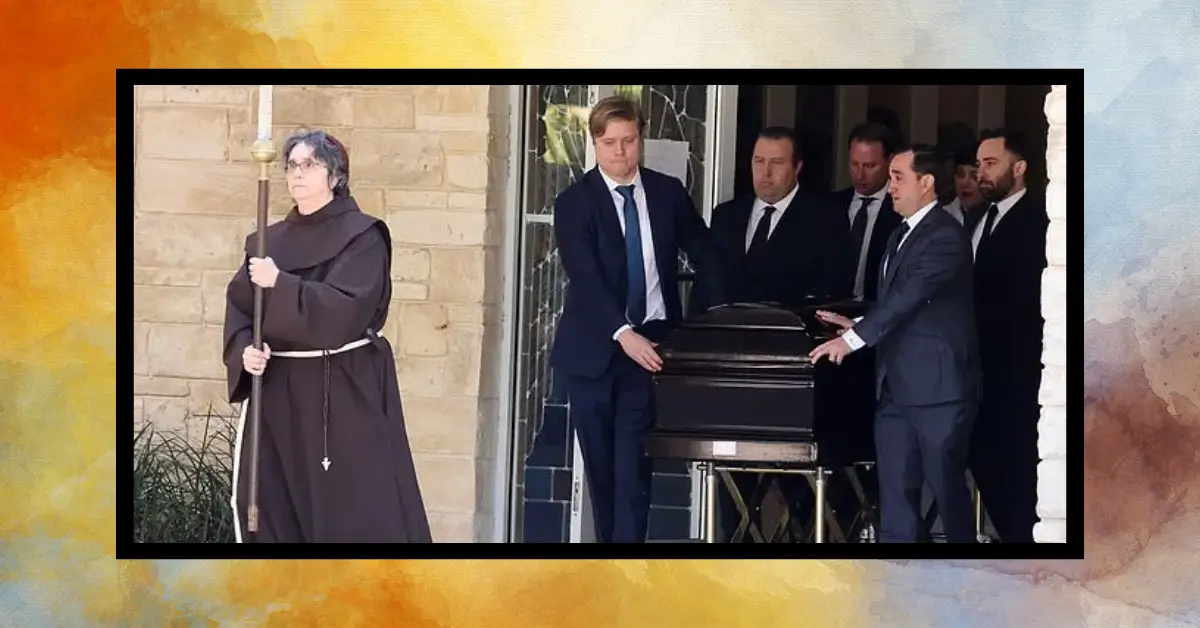 He also worked as a bartender at the Village Tavern in Long Grove, Illinois, on the side. He met his wife, Lori Ockert, there and married in 1976. From 1974 to 1981, they lived in Arlington Heights, Illinois; in 1979, they had twin boys.
You can click here to see the Obituaries of others:
In 1981, John moved back to the family farm in Monmouth, Illinois. John raised corn, soybeans, and sweet corn on farms in Roseville and Ellison Townships from 1981 to 1993. He loved farming and stayed interested in it for the rest of his life.
Even while he was farming, John got excited about teaching again. In the mid-1980s, he started filling in as a math teacher at Monmouth High School. Around the same time, he also started giving private math lessons to high school students in his home.
In 1989, he returned to teach full-time at Stronghurst, Illinois's Southern High School. John was in charge of the math department at Southern while he taught math and physics there.
He also started an educational bowl team at the school in 1994 and coached it for the rest of his time there. He loved his time at Southern and only left with some reluctance in 2002 to teach math at Galesburg High School in Galesburg, Illinois.
Where he stayed for 10 years until he finally retired from full-time teaching in 2012. John taught math at Carl Sandburg College part-time after he retired. In the 1990s, he started teaching at CSC in the evenings, and he did so until 2018.
John also served on the Warren County Board for a long time. He was first put on the board in 1988 and stayed there for 24 years.
He is survived by his wife Lori, their sons Eric (Cailin) Ockert of Cave Creek, Arizona, and Andrew (Amanda) Ockert of Phoenix, Arizona, four grandchildren named Andrew, Emily, Thomas, and Olivia, and his sister Jill (Patrick) Wood of Antioch, Illinois.
His parents were John and Dorothea Ockert, who lived in Roseville, Illinois. They died before him. He asked to be cremated, so that is what is happening. On Saturday, February 25, the family will have a party to honor the deceased.
The event's time and place will be chosen at a later date. A memorial fund is being set up for Western Illinois Animal Rescue and Meals on Wheels.
If you think this is interesting, please share it with your friends. For more updates and the latest news regarding schools, Go To blhsnews.com.