The Moab City Police Department says that a teen from Moab, Utah, fell to her death on the Moab Rim Trail in the Kane Creek Canyon area on Friday afternoon.
Authorities say that the 17-year-old fell 30 feet off a cliff when he slipped while hiking with a group of friends. Her friends tried to help her and called 911, but there was no safe way to do either.
Zoe McKinney is the teen's name, as told by her school district and the Moab City Police Department. Search, and rescue teams quickly climbed to the area above the teen.
The police say they used harnesses and climbing gear with ropes to lower themselves down to the victim. But Zoe had already died from the fall, and police say that rescuers spent the next two hours trying to find her body.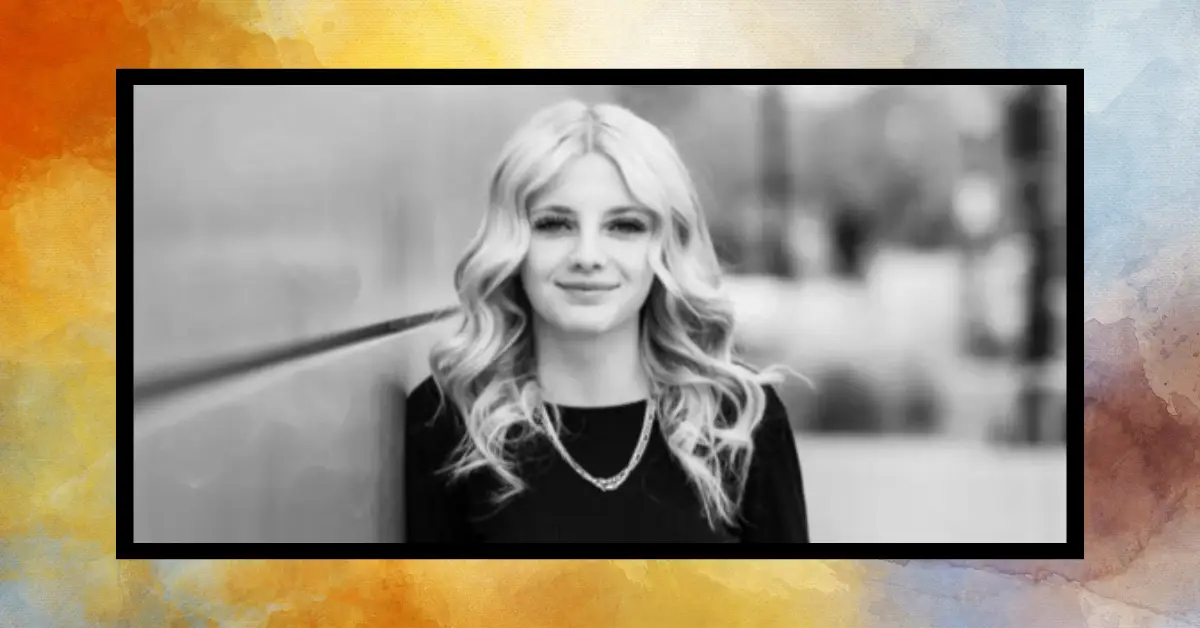 Moab Police Chief Jared Garcia said, "The Moab Police Department wants to extend our heartfelt condolences to her family and friends," The death of a loved young woman and friend saddens this small town.
Check out some of the most recent trending articles:
Still, he said, "We know that the lovely people of Moab will band together to assist and comfort her family and friends at this time." The Grand County Sheriff's Office, Grand County Search and Rescue, Moab Fire, and EMS helped with the rescue.
The Grand County School District said on Facebook that it was "grieving with Zoe's family" and giving the community and students "love and support in any way we can."
It also said that therapists would be at school on Monday to help. The school district said, "Zoe was a remarkable student, and we will honor her memory throughout the remainder of this senior year."
You are everything I ever dreamed of and more." Keep yourself updated with all the latest news from our website, blhsnews.com, and get all the recent updates.