On Monday night, a shooter opened fire on the Michigan State University campus, leaving three people dead, five others wounded, and the shooter dead, according to authorities.
In East Lansing, Michigan, the suspect, a 43-year-old man, was discovered dead from what seemed to be a self-inflicted gunshot wound. According to authorities, the man is not connected to the university, and they have not yet identified his purpose. According to police, there is just one suspect.
At 8:18 p.m., shots were fired inside Berkey Hall, which houses the College of Social Science and is the scene of two fatalities. Shortly after, there were reports of another shooting at the MSU student union, which is next door, and access to the public. According to Interim Deputy Chief of MSU Police Chris Rozman, one person passed away there.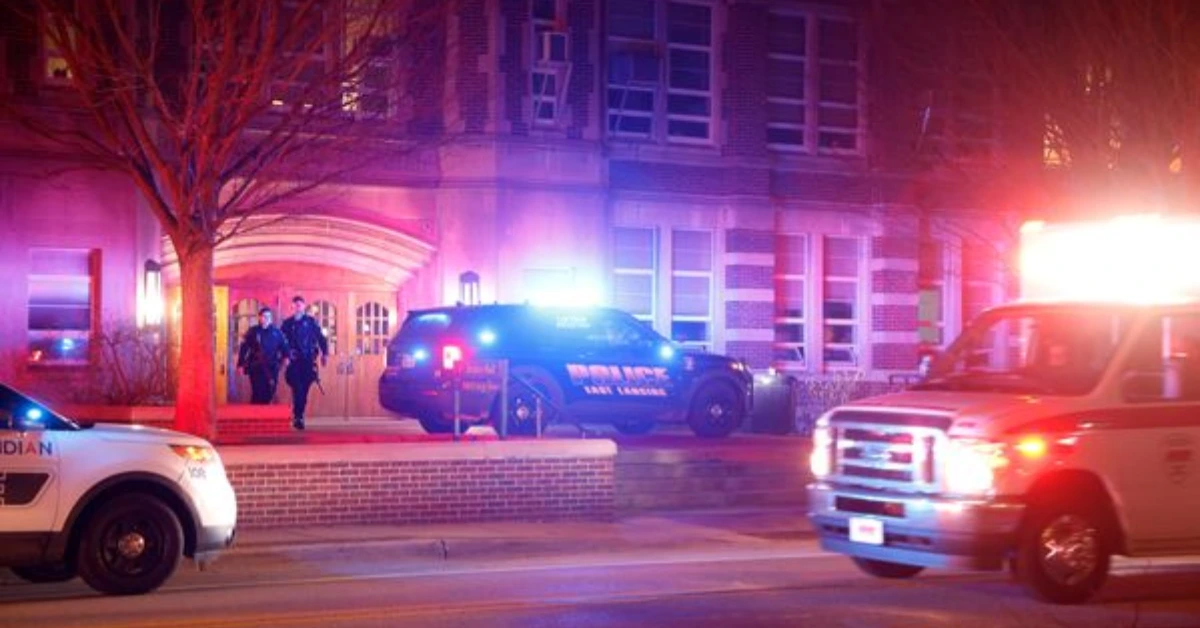 Victims were taken to Lansing's Sparrow Hospital. No more details about the victims are currently being disclosed, despite the fact that they are all in severe condition, according to Rozman. Numerous agencies sent hundreds of officers to the scene. Rozman continued by saying that the suspect has spoken to law enforcement.
"We are relieved to no longer have an active threat on campus, while we realize that there is so much healing that will need to take place after this," Rozman said. Early on Tuesday morning, the shelter-in-place warning was canceled. Police warned parents not to visit the college earlier in the evening.
"For parents, we understand," Rozman said. "I can only imagine the emotion that's involved right now. It's going to help us, and it's going to help our response, and it's going to help us identify the shooter the fewer people that are on campus at this point."
You can check out Our Previous Article:
All school events, including physical and online classes, as well as athletic competitions, have been postponed for at least 48 hours. Both students and staff have access to counseling resources within the school.
The university's students, teachers, and staff will get support, according to interim MSU president Teresa Woodruff. "We're devastated with the loss of life and we want to wrap our arms around every family touched by this tragedy," she said.