Colorado's GOLDEN- It is the first time that the Jefferson County Sheriff's Office has lost a police canine in the line of duty when a suspect shot and killed one.
According to police, a suspect who made an attempt to flee in Golden shot the K9 Graffit. For more than seven years, the K-9 worked for the agency.
The sheriff claims that Graffit's handler told the dog to pursue a defendant who fled from law enforcement into the woods and shot and killed Graffit before being apprehended by authorities hours later.
Police gave Graffit a hero's procession on Monday morning. His body was carried from the crime site to Fort Collins while wrapped in an American flag.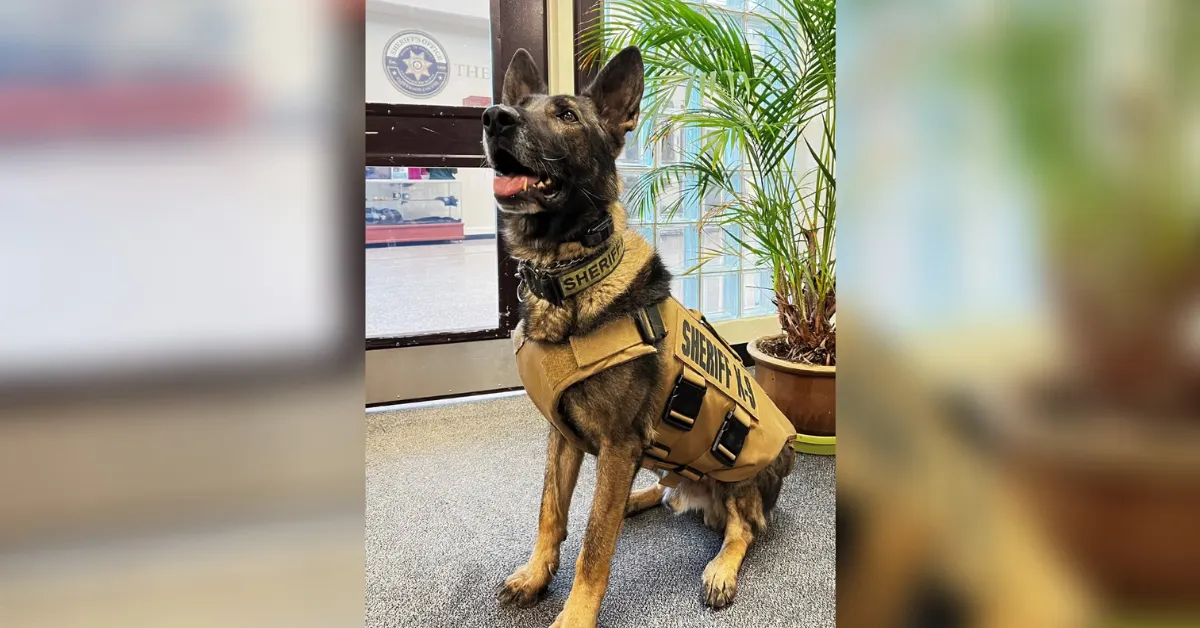 Colorado State University's veterinarians will inspect the dog, according to the department, allowing for the submission of proof of the canine's demise in court.
According to police, the incident started just after midnight, close to the Colorado School of Mines campus gate. According to Golden Police, they attempted to speak with a driver who was hunched over the wheel of his vehicle.
They claim that after waking up, he drove a few blocks before coming to a halt and slumping back over the wheel. Police said they boxed him in between two patrol cruisers because he refused to get out of the car or pay attention to them.
Have a look at some of the latest articles:
According to police, they then shattered the driver's side glass in order to put the car in park and remove the driver. The guy then began smashing police cars in an effort to escape, jumped out, and ran into the woods.
Graffit's handle then directed him to pursue the suspect. Hours later, just before 5 a.m., police made the suspect their target. Authorities have not yet released the suspect's name.