HARWICH — After receiving threats to the schools in calls from local police departments on Tuesday morning, Harwich Elementary School and Edgartown School on Martha's Vineyard both implemented emergency plans. The police didn't find the threats to be credible.
According to Dave Procopio, a Massachusetts State Police spokesperson, the "swatting" calls are thought to be a part of a statewide pattern that started on Monday in which numerous cities received bomb and gunshot threats that were later proved to be unfounded.
"It's this robocall thing that's been plaguing a lot of towns throughout the commonwealth these last couple of days, " Sgt. Aram Goshgarian of the Harwich police stated.
Have a look at some of the latest articles:
Clinton, Concord, Duxbury, East Boston, Fall River, and Westfield were among the other schools impacted.
According to a statement from the Monomoy Regional School District, procedures in Harwich included a stay-in-place, shifting outside recess inside the building, and confirming that the building was secure. With assistance from the state police, authorities scoured the area but could find no evidence of the danger.
The district requested that families refrain from calling or visiting the school in its statement because doing so creates extra safety challenges and unneeded disruption.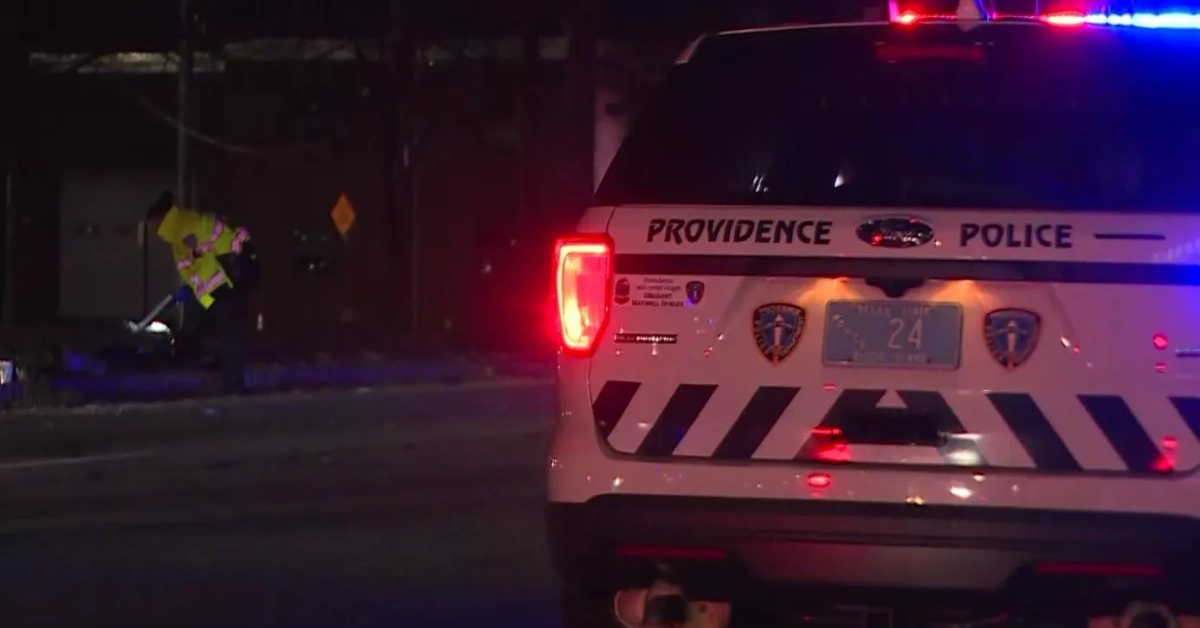 "As always, we operate with the safety of our students and staff as our primary goal. We have been working closely with public safety and they will continue to have a presence in our schools today,"  According to the district's statement.
After the spate of occurrences on Monday, according to Goshgarian, police were aware that such calls would be received.
"Fortunately, we had sort of an advance notice yesterday that this was starting to happen again and we saw it in the news. We obviously did respond with the entire day shift, which isn't a lot of people this time of year for us," he said. "We take it seriously, but we weren't expecting to find a problem when we got there."
The first call came to Edgartown Police on Martha's Vineyard at 10:54 a.m. Chief Bruce McNamee said in a statement that despite police thinking the tip might be part of a trend of fake calls received in other communities on Monday, he ordered that Edgartown School be put on lockdown.
Before concluding it was okay to let the pupils out of their classes, state police and Edgartown police officers conducted a search of the building and the surrounding area. Several police officers stayed on site until the last student left for home.
According to McNamee, an investigation into the hoax call is still ongoing. Superintendent Richard W. Smith informed the public via email that, out of an abundance of caution, he has requested that all island police departments be present at all schools on Tuesday and Wednesday.
According to Procopio, hoax threats were made against other schools, including Duxbury and Fall River.
Check out some of the most recent articles:
Procopio claimed that all of the threats he got on Monday and Tuesday had a similar theme. In addition to local police, he said that state police patrols, K-9 teams, and the state bomb squad responded to numerous instances, including those in Harwich and Edgartown.
"Every school was cleared and the threats were determined to be hoax calls. All incidents were reported to the State Police Commonwealth Fusion Center," Procopio released a statement. "The Fusion Center is assisting in investigating the source or sources of the threats."