GA – CEDARTOWN – After leaving the school on Tuesday, a respected teacher was murdered in a collision. At Cedartown Middle School, social studies were taught by David Brown. One of David Brown's close pals said he was dedicated to assisting pupils and was an all-around fantastic person.
Students, faculty, and community members at Cedartown Middle School were shocked by his death. When Chad Prater learned of the teacher's passing, his heart broke. The wife of Prater is a teacher in a different area.
"Losing a school teacher in the middle of the year is pretty hard on the students, especially in a small town, because everybody knows everybody," said Prater. The deadly collision took place at the crossroads of US-27 and Collard Valley Road just a short distance from the school.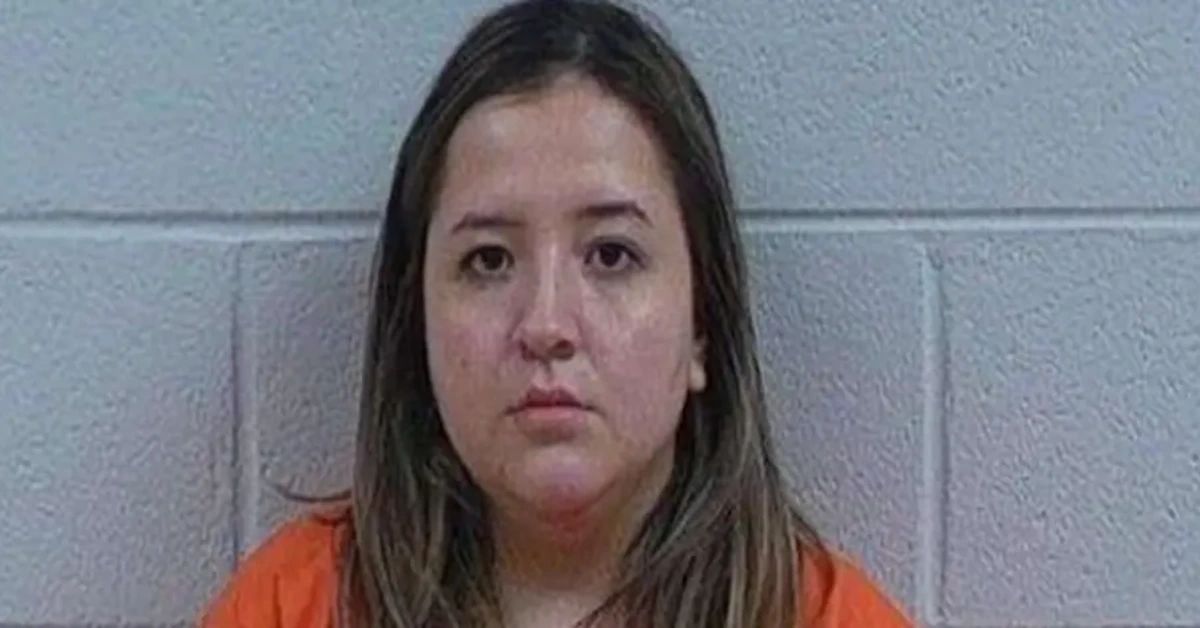 Maricela Chavez-Lopez, 21, allegedly ran a red light, and collided with Brown's vehicle, sending it spinning into a truck that was parked in the opposing lane, according to Georgia State Patrol investigators.
Chavez-Lopez was accused of driving while intoxicated, disobeying a traffic signal, and driving carelessly. On Tuesday, the collision occurred just following the end of the day's classes.
"That's sad, that's rough for the kids to process and have to go back to school because they're not going to be given the space to grieve because school has to go on," said Gay, a Polk County resident.
Brown was a loving husband and the father of two grown kids, according to friends. He was praised by school administrators as a valuable employee of the Polk County School District.
If you enjoyed this post and want to read more like it, check out the following:
"I hate that for our community. Polk County is a really nice community, we got so many strong bonds. Especially the Bulldogs, they're all there for each other," said Gay.
According to school authorities, the middle school now has extra therapists and counselors to assist kids and staff during this trying time.