On Tuesday, Florida Governor Ron DeSantis rejected worries that a recent Republican law had compelled a school library to prohibit a book about the struggles of Puerto Rican baseball hero Roberto Clemente with bigotry.
The prospective Republican presidential nominee for 2024 asserted that unidentified opponents are removing unimportant books from library shelves to humiliate him or discredit the recently passed law, which targets so-called critical race theory.
"That's politics, though. To be honest with you," DeSantis said. "Roberto Clemente? I mean, seriously. That's politics. I think the school unions are involved with this."
DeSantis stated that the books about outspoken Black home run champ Hank Aaron and the Roberto Clemente biography should never have been marked for review or should have been immediately authorized.
After a thorough assessment, both volumes are once again available for purchase.
According to Florida school authorities, the Republican-backed "Stop WOKE" Act requires them to restrict access to books or other materials that address racism or privileges white people enjoy because of their race.
School administrators in Duval County, including Jacksonville, claim that they are required by law to examine all 1.6 million books on the shelves of school libraries.
"As required by state law, we are in the process of having certified media specialists review all classroom library books," Tracy Pierce, a Duval County Public Schools spokeswoman, told ABC News.
Despite DeSantis' dismissal of worries about the bans, school administrators said his state's Department of Education had advised schools to "err on the side of caution" when choosing whether to let pupils read literature that might be against the law.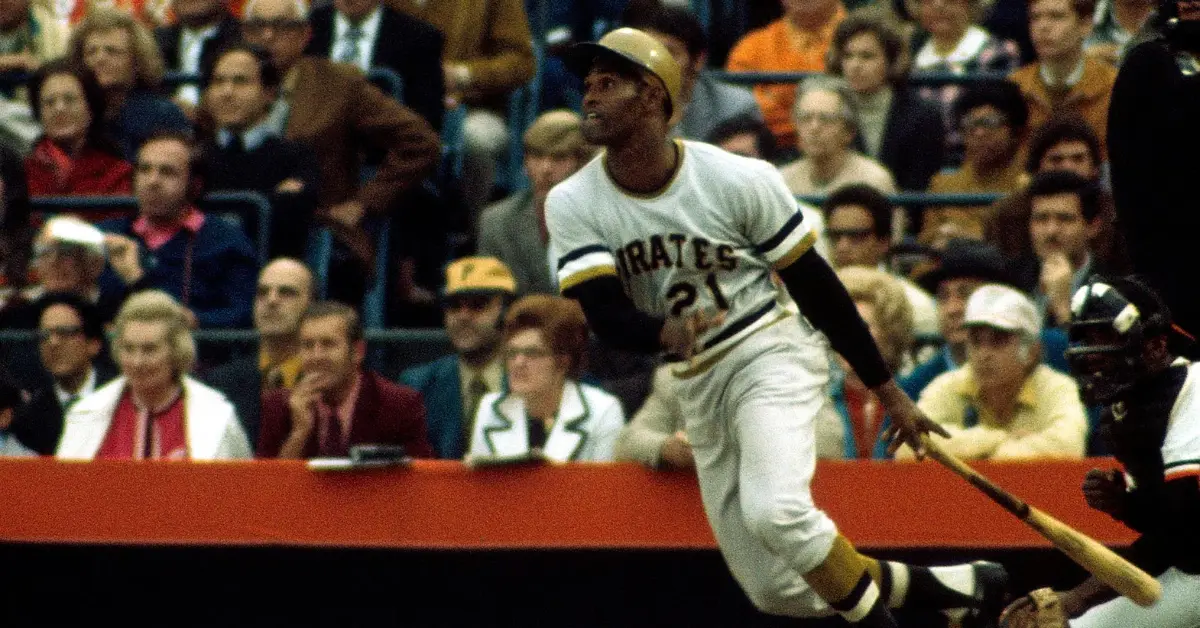 Books on the late salsa queen Celia Cruz and Supreme Court Justice Sonia Sotomayor were reportedly taken off school shelves because they discussed their battles with racism, according to a complaint by the anti-censorship organization PEN America.
DeSantis has vociferously advocated battling right-wing cultural conflicts in Florida schools and other institutions, claiming that the Sunshine State is where "woke cancel culture goes to die."
He promoted the Don't Say Gay rule and recently forbade the state's schools from offering an Advanced Placement course in African-American history because it didn't meet academic requirements.