Phyllis Kelly's family in Dalton and Port Charlotte, Florida, is very sad to say that she will die on January 17, 2023. Phyllis was born in Pittsfield, Massachusetts, on November 24, 1933.
She was the youngest of Oswald and Priscilla (Chastenay) Lussier's five children. She went to Notre Dame School and then Saint Joseph Central High School.
In 1952, she got her diploma. She liked thinking back on the time she worked at Woolworth's when she was in high school and later at Electrolux as an assistant manager.
In 1953, Phyllis married Donald Kelly, the boy she had a crush on in high school. They worked hard and were an unbeatable team because they complemented each other so well.
Together, they fixed up several houses and, in 1980, designed and built their dream home in Dalton. They used amazing things they had gathered over the years, like blue marble for the outside, in the process.
They bought the living room and staircase from the Spaulding Mansion in Cooperstown, New York, and put them in their home in Dalton. Phyllis was known for being kind and always willing to help.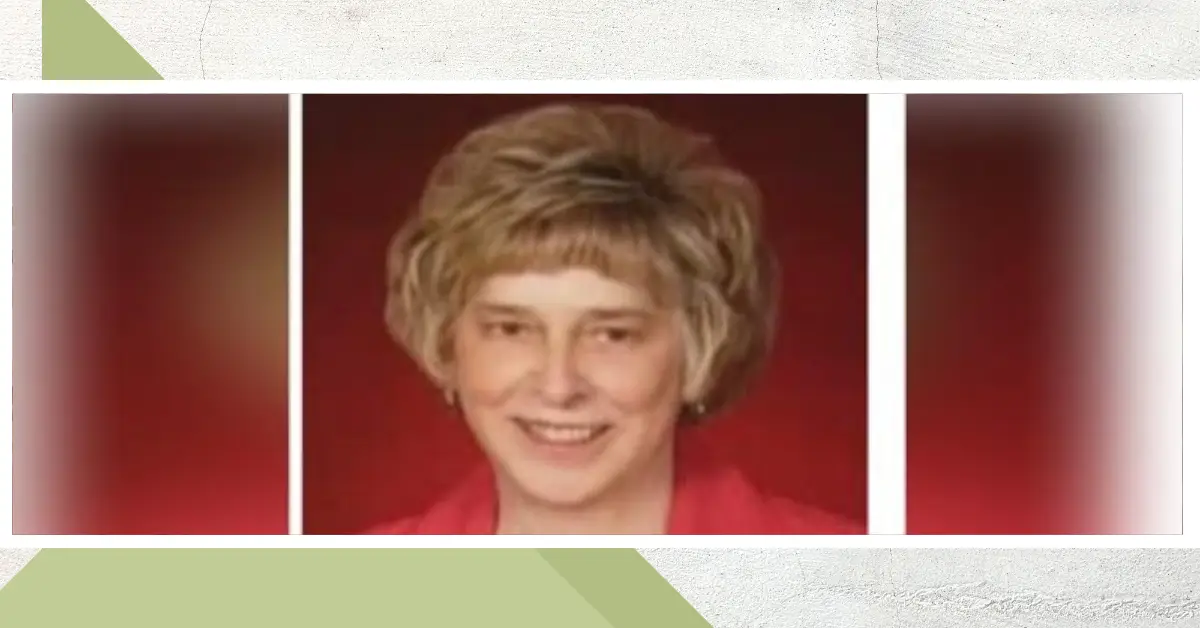 She helped her neighbours and friends with decorating and home improvement projects. She was ready and able to do just about anything and do it perfectly.
Phyllis was always very competitive, whether she was playing tennis, golf, or cards, but she was always willing to help others learn. Her favourite thing to do was to host weekly card games at her house and at the VHL clubhouse.
You can click here to see the Obituaries of others:
She loved it when her grandchildren came to see her. She was a great cook, and she always made their favourite foods. Her parents, siblings, and husband all died before her.
Paula Walczyk (and her husband Stan) of Dalton, Donna O'Laughlin (and her husband Bill Gregory) of Cheshire, Kim Rice (and her husband Bill Gregory) of Dalton, and John Kelly (and his wife Xiao Rong) of Falls Church, VA are her children.
She is also survived by her grandchildren Ryan, Kelly, Kate, John, Trevor, Eric (who died), Braden, Mackenzie, Priscilla, Donald, and Calin, as well On Monday, January 23, friends and neighbours who were important to her in Florida got together at her home.
On April 22 at 10:30 a.m., Fr. Christopher Malatesta will lead a prayer service at the mausoleum at the St. Joseph Cemetery near the grave. After that, there will be a party at Pittsfield's Zucchini's Restaurant.
Please share this with your friends if you find it interesting. Visit blhsnews.com for more updates and breaking news.