Wednesday, deputies at Storm Grove Middle School found an unloaded BB gun in the backpack of a 12-year-old student, who was then taken into custody.
"Two students told a teacher they saw and heard a sixth-grader had a BB gun," Indian River County sheriff's spokesperson Lt. Joe Abollo said. "The teacher told the school resource deputy. The child was immediately removed from the classroom."
Abollo said that the boy, who was in the sixth grade, was charged with having a weapon on school grounds. The student was taken to Fort Pierce, Florida, to the Florida Department of Juvenile Justice.
Around 2 p.m., something bad happened on the campus, which is near 62nd Avenue. When deputies looked through the boy's backpack, they found a black 9mm BB pistol that looked like a Glock-19.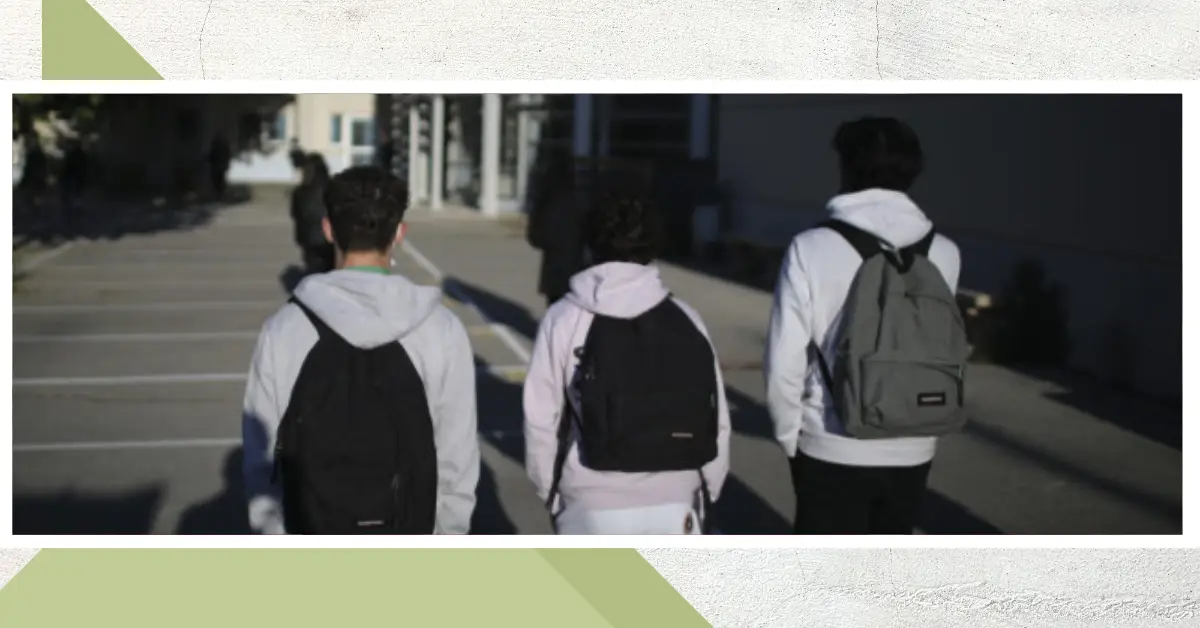 Abollo said, "The child said he brought the gun to show to other kids," "No threats were made and there were no injuries." The deputy took the BB gun as proof. How the boy got the BB gun wasn't clear.
Have a look at some of the latest trending news:

Abollo said that deputies were already at the school for a career fair that had nothing to do with what happened. The sheriff's SWAT team, K-9 handlers, and the traffic motor unit were all there. Officials said that the job fair took place from 8 a.m. to 3 p.m.
Please tell your friends about this if you think it's interesting. Go to blhsnews.com for the latest updates and news about schools.