the south salt lake The NBA will put on a fantastic show in Salt Lake City during the coming days. When Lincoln Elementary School in South Salt Lake received some NBA renovations for both education and play, the league is also making long-term investments in some of Utah's young people.
Milton Collins, the school's principal, couldn't believe it when he first learned what the NBA had in mind for his institution.  "At first, I thought they were making a mistake. Lincoln? Little Lincoln Elementary school? In the Granite School District. Are you sure?" he said.
You can also check the other latest news here:
The All-Star game, according to the retired player and current NBA Cares ambassador Jason Collins, is more than simply a competition. "It's about giving back so that when the game, the All-Star Game goes away, we leave something behind for the entire Utah community," the former player said.
A new NBA Cares Learn and Play Center was dedicated Thursday morning in front of a crowd of students gathered in the gym at Lincoln Elementary School. "I'm excited for the new stem lab and our new gym so we can do a lot of fun things,"  Fifth-grader Sayed Miri at the school said.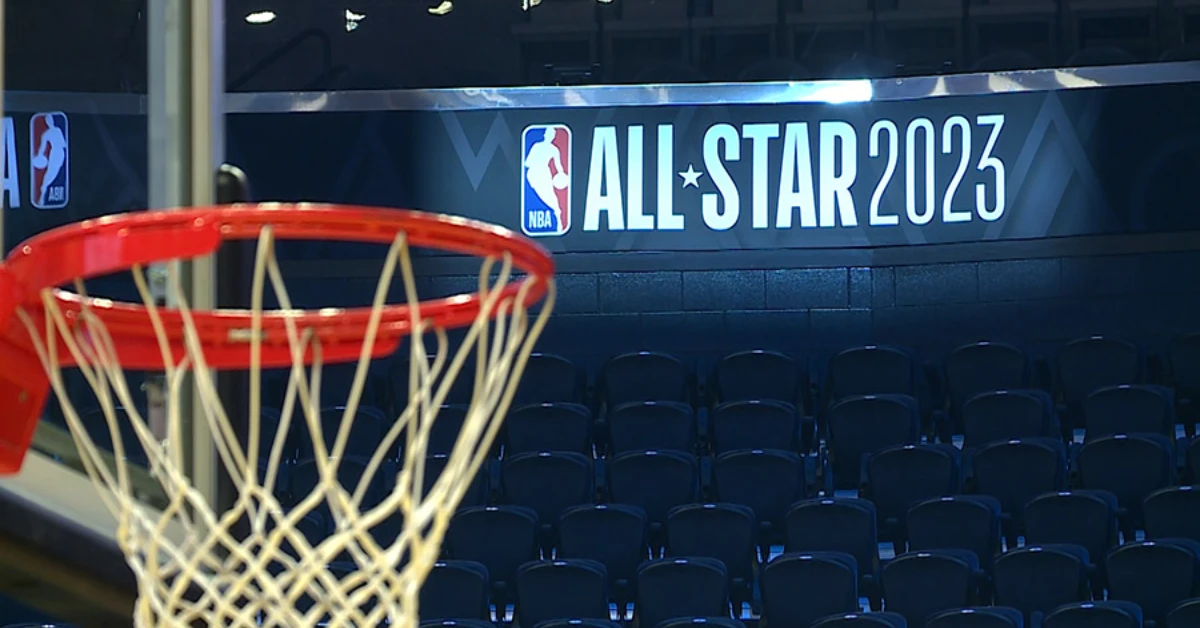 A fully rebuilt STEM teaching lab with cutting-edge technology to push the boundaries of learning was introduced by NBA Cares. Also, the gym underwent a makeover with a new basketball hoop installation, improved lighting, and a renovated floor.
Sayed spoke to the audience and discussed his experience as well as his school. He was born in Afghanistan and left the country three years ago with his family. The upgrades, according to him, make the pupils feel unique."It means a lot to me," he said. "It's really cool and it's good. I'm happy to have it."
The Lincoln Elementary student body is incredibly diverse. There, people speak 23 different languages. According to the principal, the pupils will benefit greatly from this investment. "For any new student coming in, to walk into this gym, and to walk into the Stem lab, you're going to feel like you're in outer space somewhere because of the upgrades. It's just so amazing," Collins said. 
Guard Collin Sexton of the Utah Jazz inspired the students to follow their aspirations and have faith in themselves."I remember being that kid with dreams and aspirations, and how people along the line told me I wouldn't be able to amount to those dreams. Just being able to be here today and showing that if I did it, I know you can do it," he said.
Check out the recent articles:
"They are going to see that we were here, and they're going to be able to have fun here,"  Collins said. "They're going to be able to have dances and competitions on this beautiful new floor and compete with that new technology in the stem lab." Students at Lincoln Elementary can reflect on this day and that support every time they use the new facilities.