Thursday afternoon, Norfolk police were called to Little Creek Elementary School, where staff gave them the gun. No one was hurt, but one mother says the boy told her daughter in the class that he would shoot her.
Last month, another six-year-old in the state shot and hurt his teacher. In the latest incident, which happened on Friday, the boy's mother was charged with contributing to the crime of a minor and giving children access to a loaded gun.
The BBC won't say who she is because they want to protect the child's privacy. Another mother told a local news station that the boy brought a loaded gun to school in his backpack and threatened to shoot her daughter during physical education class on Thursday.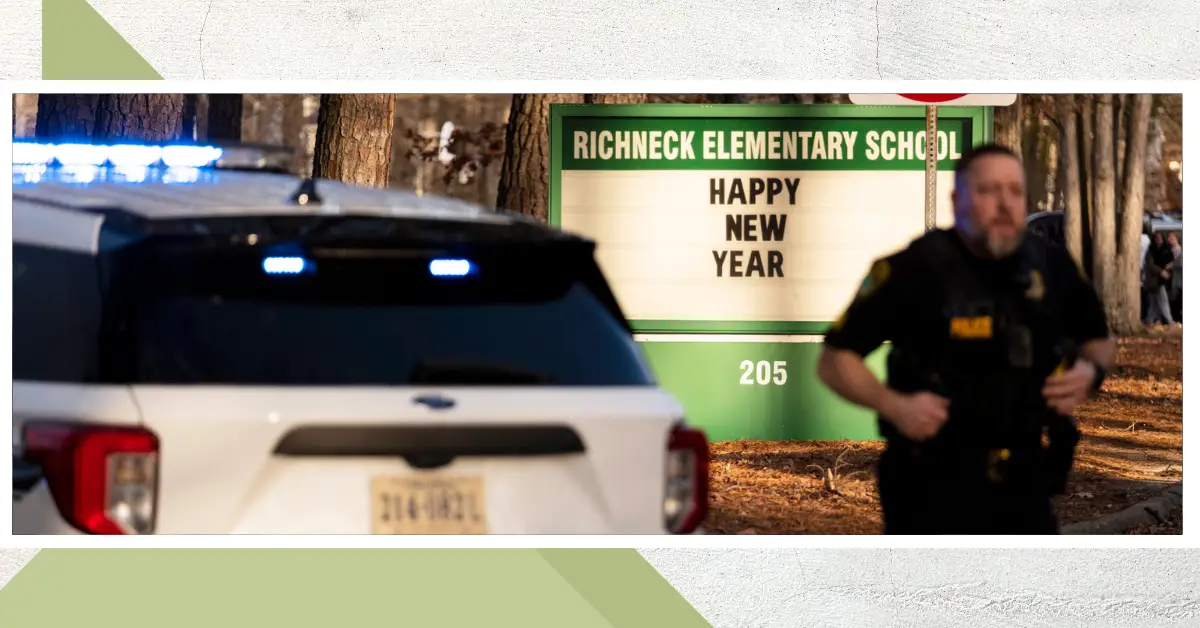 But the woman didn't know about the threat until she heard about it from another parent. Her daughter didn't tell her because she thought she might get in trouble. The girl told the reporter that when she got home from school, she went to her room and tried to play but couldn't.
Check out some of the most recent trending articles:

The situation is similar to that of a six-year-old boy in Newport News, Virginia, who brought a gun to class on January 6 and almost got shot.
Abby Zwerner, his 25-year-old teacher, was shot and hurt very badly. She is now suing the district that runs Richneck Elementary School.
If you believe that this is interesting, please discuss it with the other people you know. Visit the website blhsnews.com for the most recent news and updates regarding famous people.