Fran Bush, who used to be on the school board in Nashville, said on Friday that she would run for mayor. Friday around 9:30 a.m., Bush put the news on her Facebook page.
Mayor John Cooper said he wouldn't run for a second term last month. Since then, more and more people have said they want to run for mayor.
Bush said in her announcement, "While serving my time as a school board member for Metro Nashville Public Schools for four years, I was able to learn on behalf of 80,000-plus students, their families, teachers, support staff, and bus drivers."
Bush said that as a school board member, her job was to help students do well in school, fight for teacher pay raises, and push for new school buildings and renovations.
"My work also included being the only board member who championed getting our students back in the classroom during an unprecedented time during COVID-19," Bush said.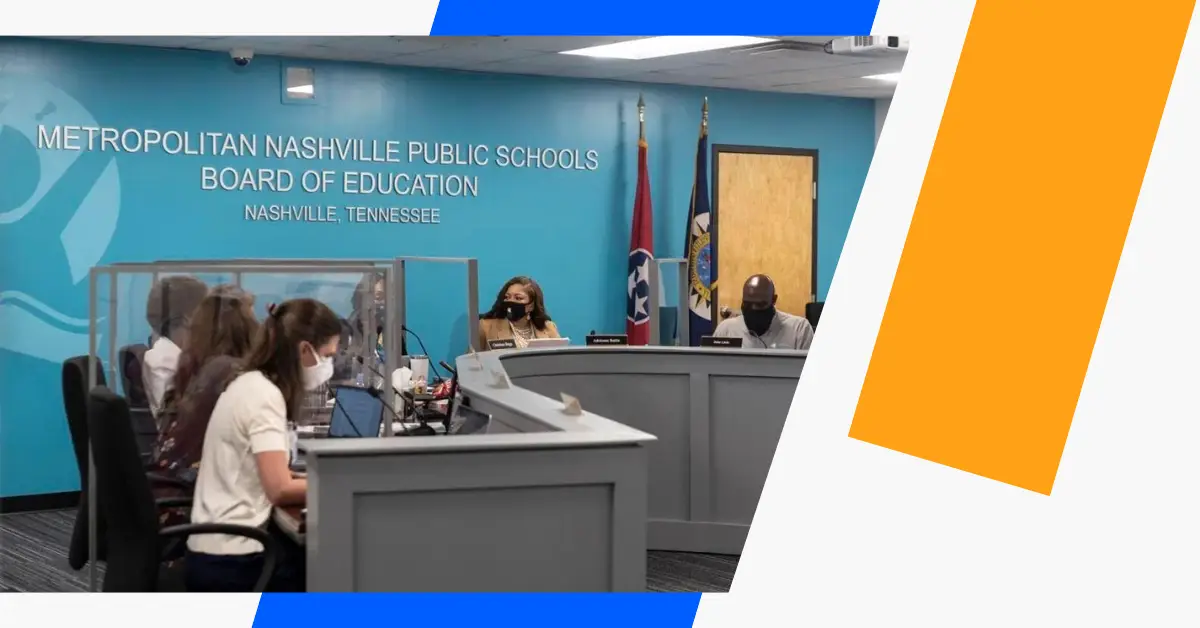 Bush made it clear that she disagreed with keeping schools closed because of COVID-19. In 2021, when she was on the board, she caused a stir when she told teachers to "quit your day job" if they didn't feel safe going back to school because of the pandemic.
The Nashville Education Association then made a complaint against her. In August, Bush lost the District 6 seat on the MNPS Board of Education to Cheryl Mayes. Since 2018, she has been in office.
Check out some other new content we've published:
Bush is from Nashville and went to Tennessee State University. She said that if elected mayor, she would focus on neighborhoods, affordable housing, homelessness, crime prevention, safety, education, and infrastructure.
Bush said, "I am ready to step my game up, roll up my sleeves and do the good work to make Nashville the greatest city in this country,"
Bush is running for mayor with Sharon Hurt, Freddie O'Connell, a veteran of economic development named Matt Wiltshire, and Jim Gingrich, who used to be the COO of AllianceBernstein. On Friday, Tennessee State Sen. Jeff Yarbro also said he would run for mayor.
Please forward this to your friends if you find it interesting. Visit blhsnews.com for the most recent news and updates.