Trenton, N.J. – According to authorities, a brawl broke out at a high school basketball game in New Jersey, and a 23-year-old male was fatally stabbed.
According to The Trentonian, the event occurred inside a Trenton arena on Thursday, February 16, during a basketball game between Trenton High School.
The Trentonian cited the Mercer County Prosecutor's Office and video of the incident in their article, which said that a brawl that broke out led to a guy being stabbed many times. According to the publication, the man was spotted on the ground after the altercation with a police officer standing over him.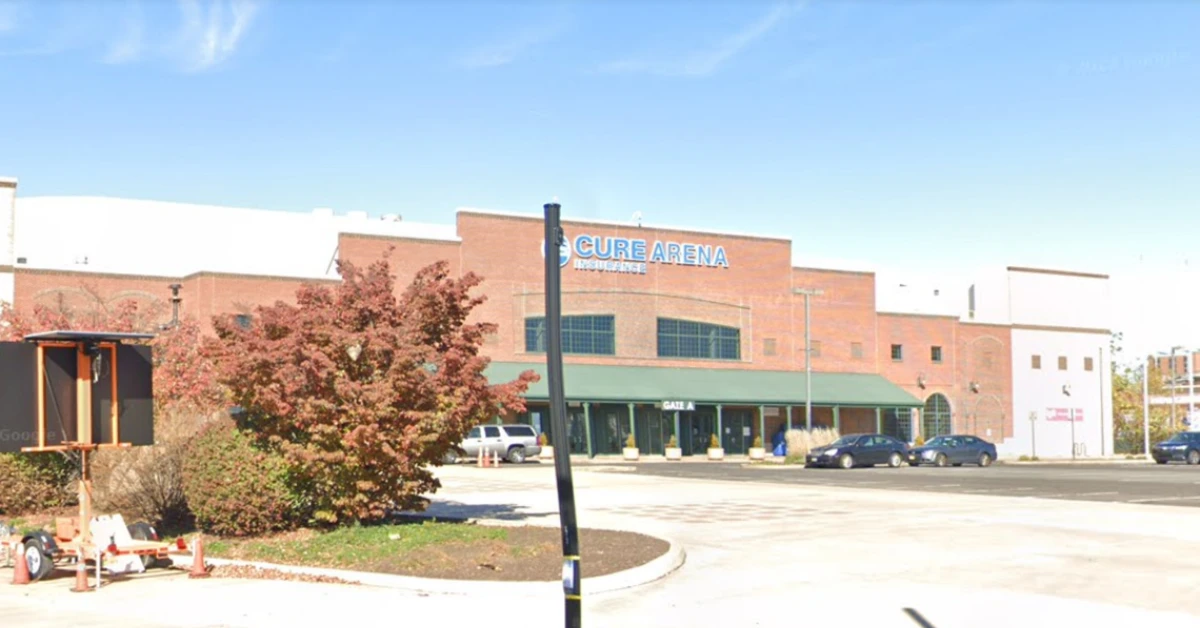 In a hospital, the man was eventually declared dead, according to CBS Philadelphia.
According to CBS, he was recognized as Khalil Glanton, a 2019 Trenton Central High School graduate who is 23 years old.
Take a look at the tweet:
A statement from NJSIAA this morning.

Around 8:30 p.m. last night, a man identified as Khalil Glanton, 22, of Trenton, was fatally stabbed at CURE Arena during the Mercer County Tournament boys basketball final between Trenton High School and Notre Dame. pic.twitter.com/kAYDiJpSx4

— Bella DiAmore (@belladiamore) February 17, 2023
No one has been arrested, but Trenton's mayor, Reed Gusciora, called for the incident to be investigated for possible "security breaches," according to CBS.
"At this time, we are not aware of any current students who may have been directly involved but have contacted those who may be connected to ensure they are not on campus today," Trenton Public School District Superintendent James Earle wrote a February 17 statement.
Have a look at some of the latest trending news:
It had been two weeks since the previous incident involving a Trenton high school was publicized.
According to The Trentonian, students at Trenton Central High School were instructed to remain inside after a video showing a student carrying a gun on campus surfaced on February 8.
"The past two weeks have been traumatic for our TPS family," Earle stated. "We will continue to work closely with the Trenton Police Department to ensure the safety of our staff and students."
According to WHYY, Trenton saw 23 homicides in 2022, a 43% drop from the previous year.