After the mass shooting at Michigan State University, the number of people calling for changing gun laws quickly grew. David Hogg, who survived the school shooting at Stoneman Douglas High School in Florida, is one of the people calling on lawmakers to change gun laws.
A mass shooting at Michigan State University killed Brian Fraser, Alexandria Verner, and Arielle Anderson and hurt five others. Last week, several plans were put forward.
Instead of returning to school on Monday, more than 1,000 students sat in front of the Capitol in Lansing and asked lawmakers to pass gun reform as soon as possible.
"I'm tired of being at these things. I'm tired of being here. I think all of us are," said Hogg. "I was here only a couple of months ago, in Lansing. Only a couple hundred feet from here with students who went through the shooting at MSU."
Republican leaders have said they would rather see plans focusing on mental health resources than changes to gun laws. But Governor Gretchen Whitmer said she would sign gun control bills into law if the Democratic-controlled legislature passed them.
Zoe Haden, a student at MSU, said, "This is the second mass shooting that has directly affected my life." "No one should experience one, let alone two, gun violence events."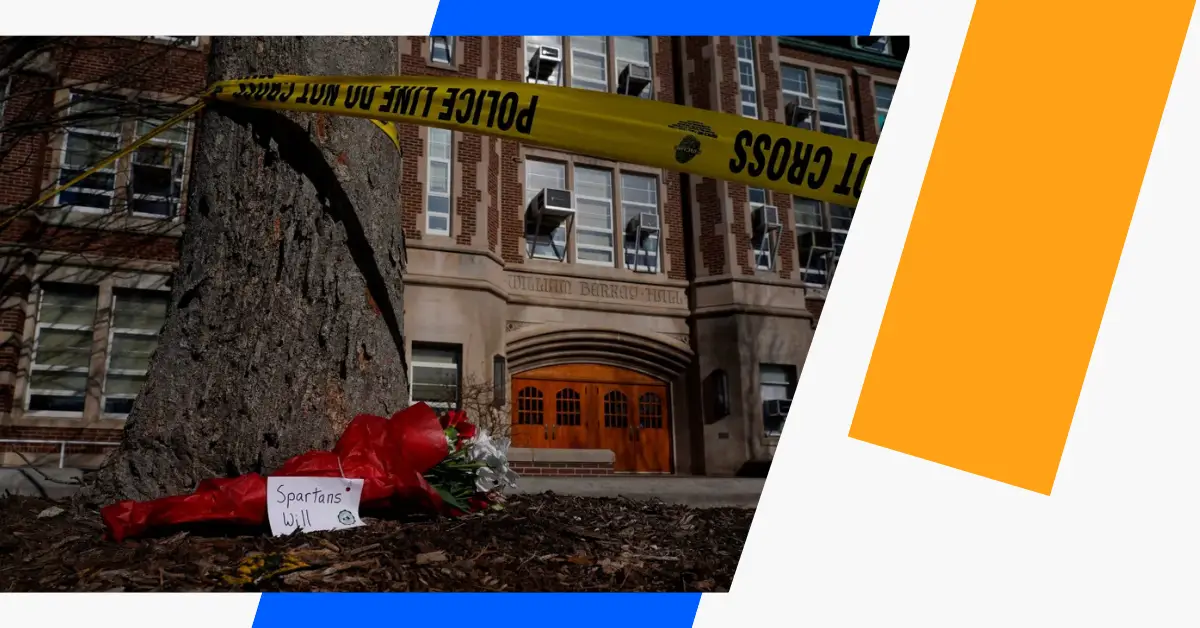 In 2021, Haden's sister lived through the shooting at Oxford High School. She is part of the March for Our Lives group at MSU. This group is trying to change gun laws nationwide after the 2018 shooting in Parkland.
You can also check the following:
Hogg said, "We need to learn from the mistakes of the past so that future generations don't have to be the next mass shooting generation."
Last week, Senate Democrats put forward several proposals in three critical areas: safe storage, background checks, and "red flag" laws. Many Republicans have spoken out against these plans, and some have said they would focus on mental health instead.
Rep. Kathy Schmaltz said, "We really have to help our kids in this area, especially after COVID." "A lot of kids suffered, and they really, really need to talk to people."
Democrats said they plan to put forward more plans to reduce violence, such as ones that deal with mental health. On Thursday, the first hearing on the proposals to change gun laws is set to happen. If the proposals pass, Governor Whitmer is expected to sign them into law.
Please share this with your friends if you find it interesting. Visit blhsnews.com for more updates and breaking news.