After using a chatbot using artificial intelligence to relay a message to students about the recent massacre at Michigan State, Vanderbilt University issued an apology.
In a letter to students last Thursday, Vanderbilt's Peabody Office of Equity, Diversity, and Inclusion described the shootings at the East Lansing campus that left three students dead and five others injured as a "tragic reminder of the importance of taking care of each other" and of creating a "safe and inclusive campus."
The student newspaper at Vanderbilt, however, noted that a note at the bottom of the email revealed the message had been written by a chatbot or text generator.
The text was written in small size and read as follows:
"(Paraphrase from OpenAI's ChatGPT AI language model, personal communication, February 15, 2023)."
The communication was signed by graduate student Chenxi Zhu, assistant dean Hasina Mohyuddin, and associate dean Nicole Joseph from Peabody.
The Hustler reports that Joseph apologized via email on Friday, calling the use of the chatbot "poor judgment."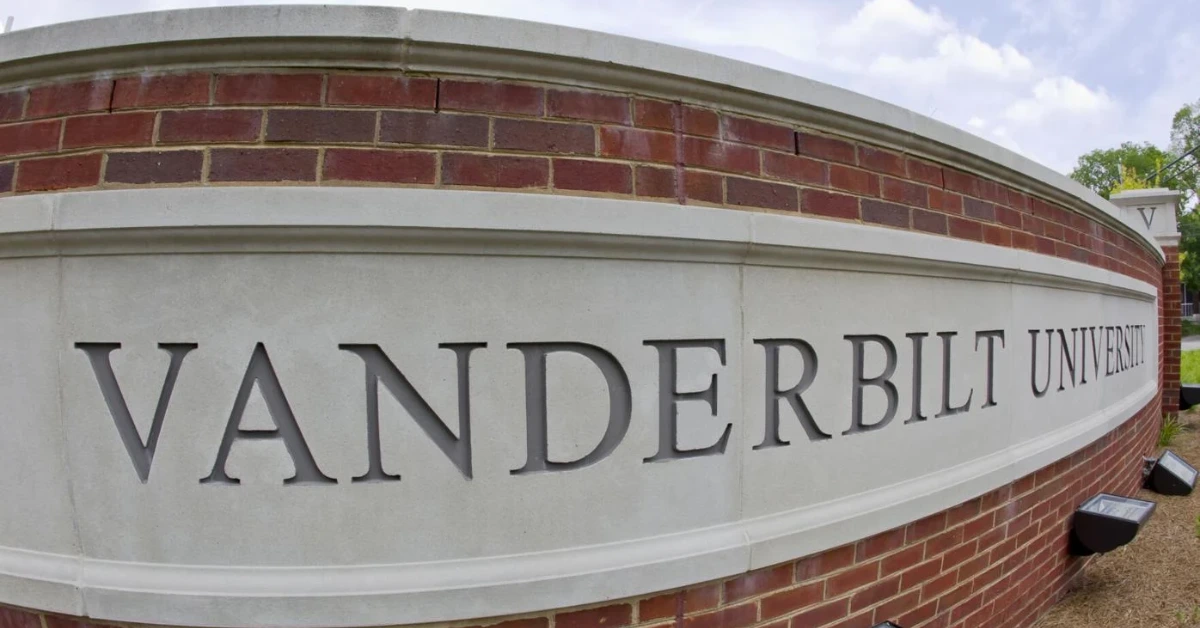 "While we believe in the message of inclusivity expressed in the email, using ChatGPT to generate communications on behalf of our community in a time of sorrow and in response to a tragedy contradicts the values that characterize Peabody College," The second email reads, according to The Hustler. 
"As with all new technologies that affect higher education, this moment gives us all an opportunity to reflect on what we know and what we still must learn about AI."
The massacre at Michigan State terrified the university and brought back a fear that was all too common for a student body that grew up in an era of mass shootings.
The email contained messages that described the establishment of an inclusive atmosphere as a continuous process requiring continuing contemplation and solidarity.
"In the wake of the Michigan shootings, let us come together as a community to reaffirm our commitment to caring for one another and promoting a culture of inclusivity on our campus," the Feb. 16 email said. "By doing so, we can honor the victims of this tragedy and work towards a safer, more compassionate future for all."
If you want to check out more recent articles. So you can check the link below:
According to ABC News, Camilla P. Benbow, the dean of Vanderbilt's Peabody College, stated in a statement that the matter is being looked into and that she was not aware of the email prior to it being sent. ABC News also reported that Benbow stated Joseph and Mohyuddin, the assistant dean whose name is also on the Feb.
16 email, had stepped back from their responsibilities with the EDI office while the investigation is underway. Requests for comment from Benbow, Joseph, and the school's communications team were not promptly entertained. This article first appeared in the Los Angeles Times.