On February 19, 2023, Nancy Carlton Tolley, née Cummins, passed away at the Johns Hopkins Neurosciences Critical Care Unit. She was 85 years old. Edward Carlton and Lena Rivers (Everett) Cummins' second daughter, Nancy, was born on August 23, 1937, in Arlington, Kentucky. Rosemary C. Newman, her elder sister, passed away in 2015.
The class of 1954 saw Nancy graduate from Arlington High School in Arlington, Kentucky. She later went on to graduate from Murray State College (now University) with a Bachelor of Science in Home Economics in 1958. She served as the Murray Racers' homecoming queen and cheerleader. There, she met Harold "Bud" Tolley, and on June 6, 1959, they were married in Arlington, Kentucky.
After starting her career as a home economics teacher in Metropolis, Illinois, she then moved to Bel Air, Maryland, where she taught family and consumer sciences to children at Southampton Middle School until she retired from the Harford County Public School system. Her finest teaching achievements included imparting to the next generation her love of cooking and its significance to family life.
Harold "Bud" Tolley and Nancy were wed for 60 years before his passing in 2019. Greg of Joppa, Michael (and Lynne) of Dedham, Massachusetts, John (and Sherri) of Bel Air, and Jeff of Bel Air is her remaining four sons. She also leaves behind four grandchildren: Trent (and Rachael) of Richmond, Virginia; Lauren of Yorktown, Virginia; Sierra of Bel Air; and Gavin of Bel Air.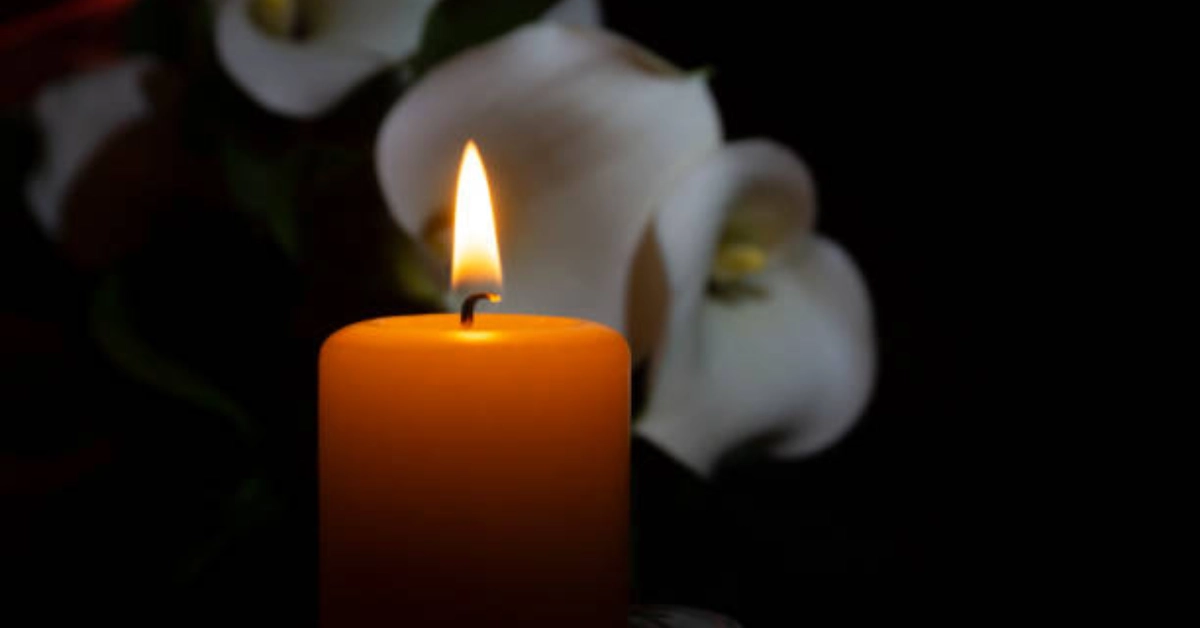 There is also one great-grandson, Grayson (son of Trent and Rachael). Bryan, her son, and Carla, her daughter-in-law, predeceased her in 1972 and 2019, respectively.
Nancy, her husband, and their little family relocated to Maryland from western Kentucky in 1964. She may have moved to Maryland for a fresh start, but she kept ties to the area with her numerous acquaintances and extended family.
She was a lifelong supporter of Kentucky basketball and horse racing, and later became a fan of the Baltimore Orioles, Colts, Ravens, and Terps. Nancy loved reading, watching sports, gardening, going to Longwood Gardens every season, and having lunch with her "Lunch Bunch," a group of ex-coworkers who had been friends for almost two decades.
She supported her sons and grandkids for years by standing on the sidelines of Bel Air's courts and sporting events. She enjoyed preparing milkshakes and playing croquet, badminton, and dominoes with her grandchildren. Nancy also belonged to the Bel Air United Methodist Church and had spent a lot of time visiting previous churchgoers who were now in nursing facilities.
You can also check the following:
She must have been a very pleasant visit with her cheerful disposition, ready grin, and constant kindness and optimism.
On Thursday, February 23, 2023, from 6:00 pm to 8:00 pm, a visitation will be conducted under the compassionate direction of the family-owned and -operated McComas Family Funeral Home, Bel Air, Maryland. On February 24, 2023, services will start at 10:00 a.m. at Bel Air United Methodist Church. Bel Air Memorial Gardens will serve as the site of interment.
Contributions can be sent to the Bel Air United Methodist Church at 21 Linwood Avenue, Bel Air, MD 21014 if the donor so chooses.