A Portland Public Schools official told KGW that a Franklin High School student died from what is thought to be an overdose of fentanyl. The official said that the student had died over the weekend, but didn't say anything else about it.
A spokesman for the Portland Police Bureau said that police are looking into the death of a 15-year-old girl from an overdose that happened on Saturday morning at an address that is not right next to a school.
Police say that the Narcotics and Organized Crime unit is looking into the case.
"She had her whole life ahead of her, and now her family is dealing with funerals and celebrations of life," said Michele Stroh, whose son died of a fentanyl overdose in 2020.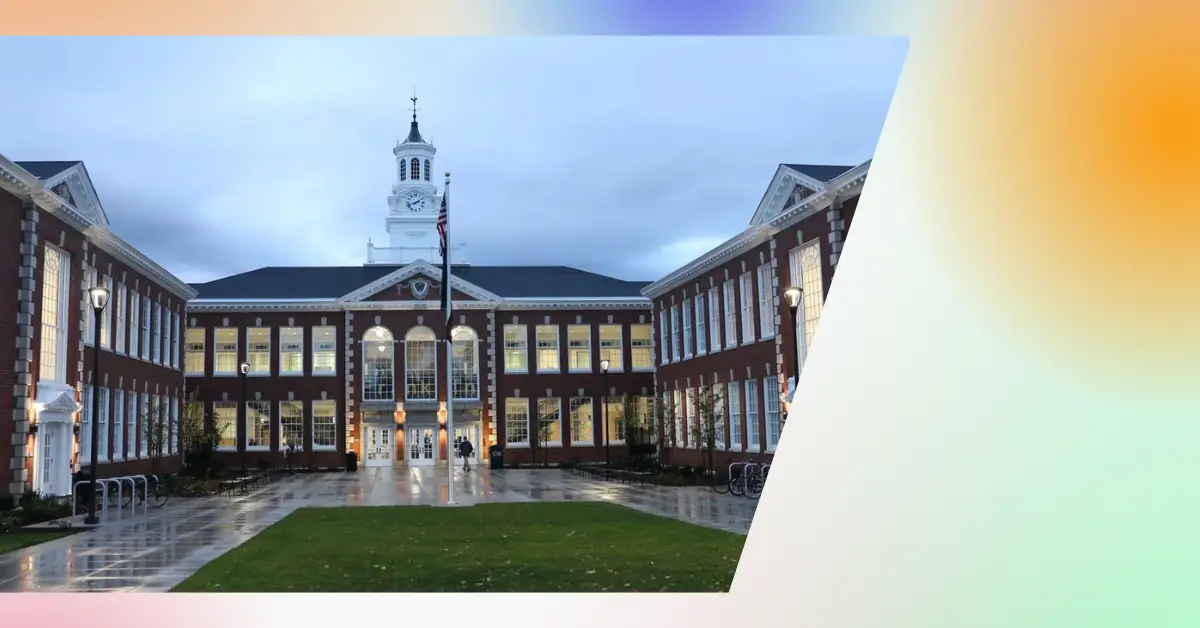 She said, "I still look for my son." "It's gonna be three years, I'll still stop … can't text him, can't call him, can't share with him."
Check out some of the most recent trending articles:
If you know anything about the case, please send an email to crimetips@police.portlandoregon.gov with the case number 23-45295 in the subject line.
Fentanyl is a very powerful opioid that is often made illegally in Mexico and brought into the US in the form of pills or powder.
In Oregon, the drug has been linked to an increasing number of overdose deaths, even among young people. In 2021, it was the cause of more than 60 deaths in people under 24.
If you believe this is interesting, please discuss it with others you know. Visit blhsnews.com for the most recent news and updates regarding famous people.