Illinois' HIGHLAND PARK Next month, the Highland Park High School Wind Symphony will make its way back to Europe for a number of performances at significant sites in Spain. HPHS students who want to play in the wind symphony, the esteemed band program's premier ensemble, must pass an audition.
Students study musical interpretation, individual and group performance approaches, and advanced performance abilities under the direction of band director Josh Chodoroff. According to the organizers, the symphony has recently been performed in China, Japan, Italy, and Spain.
The Saint. Gaieta Church in Barcelona, the Real Seminario de San Carols Borromeo in Zaragoza, the Casa de Culture Fererico Garcia Lorca Calle las Salinas in Toledo, and the American School of Madrid are among the venues where the high school symphony will perform in March.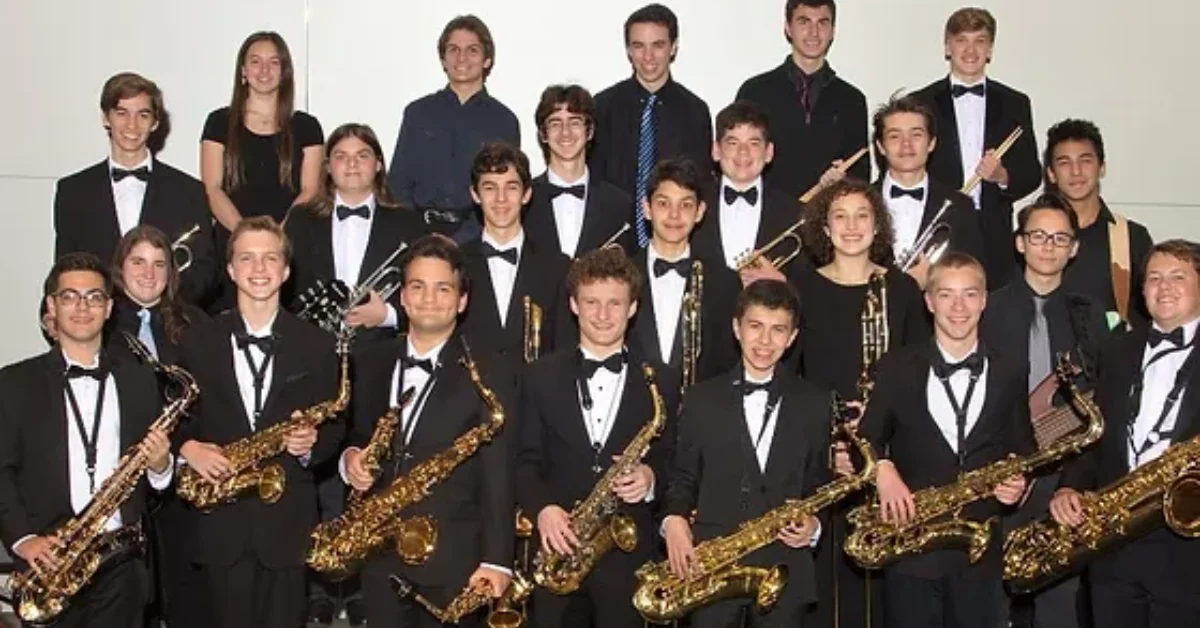 "Wind Symphony's participation is an honor for our students and the community," said Chodoroff, announcing the tour.
After working at Granger Middle School and Waubonsie Valley High School in Aurora, Chodoroff was appointed director of bands at Highland Park High School in 2014.
After twice guiding Waubonsie Valley to distinction as a Grammy Gold Signature School, he was selected as one of twenty other music educators' semifinalists for the Grammy Foundation's music educator award that same year. Another HPHS band was highlighted in a national public television program in 2020.
Each of the previous two years, the marching band had participated in the Ravinia Festival's staging of Leonard Bernstein's "Mass," the latter of which had been videotaped and aired on PBS as part of the Great Performances series.
Check out more trending articles:
Also, three HPHS band members—trumpeter Evan Kessler, and horn players Julian Kolthammer and Elizabeth Smith—were chosen to perform at the ILMEA All-State Festival in Peoria last month.