Alaskan city of Anchorage In an email issued Friday night, the Anchorage School District informed the parents of the 268 students enrolled at Abbott Loop Elementary School which school their children will attend the following year. Due to a roughly $50 million financial shortfall at the end of the current academic year, the district made the decision to close Abbott Loop Elementary.
"Please know that despite the plans for next year, here at Abbott Loop, we are still focusing on student achievement and staff are still working hard to help our students learn every day. Our goal is to finish strong by sending our students to their new school homes well prepared,"  Brenda Edwards, the principal of Abbott Loop Elementary School, wrote to parents in an email.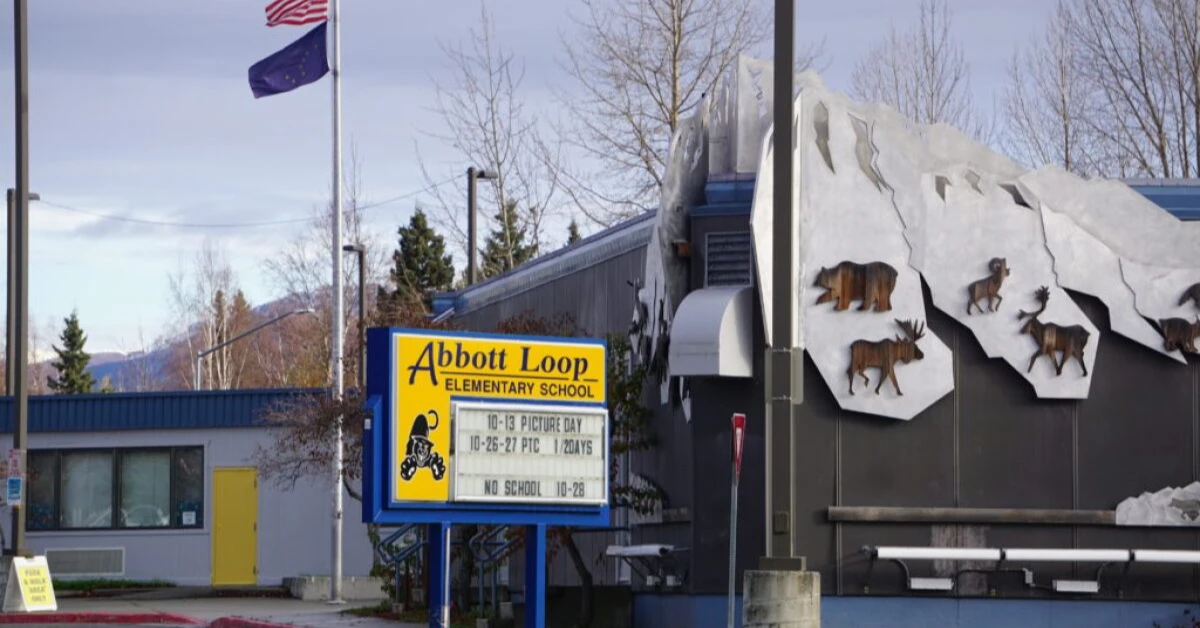 "Please know that you and our students are our top priority during this change. We are here to help and ensure that this transition goes as smoothly as possible. We will make the most of the time we still have together and ensure that even after we close, Abbott Loop Wildcats will continue to shine. Together we will keep our focus on closing our current school year strong and creating support for a successful transition into the next school year."
Jim Anderson, the chief financial officer for the Anchorage School District, warned that school closings were a possibility at the beginning of the academic year because of the district's then-$68 million budget imbalance. Anderson claimed in October of last year that even the closure of six proposed schools would have a minimal effect on the deficit.
The district revealed that children who live north of East 88th Avenue will probably attend Kasuun Elementary School and those who reside south of East 88th Avenue will likely attend Trailside Elementary School during an emotional town hall meeting conducted in November at Abbott Loop Elementary School.
Check out more related articles we published:
According to an ASD projection from December of last year, the district would save around $974,000 as a result of Abbott Loop's shut down, bringing the budget shortfall down to $48 million.
The Alaska Native Charter School requested permission from the district in January to start operating at the abandoned Abbott Loop Elementary School facility in the fall of 2023. The district's consultant in November characterized the Abbott Loop Elementary School facility as being in poor condition, but no decision has yet been made on the relocation.