Kirk On February 23, 2023, at the Silver Oaks Health Campus in Columbus, Indiana, David Beckstein, 63, passed away. Eugene and Anne Beckstein welcomed him into the world on September 28, 1959, in Fort Wayne, Indiana. On May 11, 1996, Kirk and Julie were legally wed.
Kirk was a proud Hoosier and an Indiana University graduate. Afterwards, he earned a Master of Arts in Teaching from the University of South Carolina. Early on, Kirk had positions as Senior Technical Training Developer for Cummins in Columbus, Indiana, and Vice President of Sales for Visitec Corporation in Sarasota, Florida.
He worked as a teacher's assistant at Columbus North High School as well. He took part in church activities at Fairlawn Presbyterian. Adoption was one of Kirk's passions. Over the years, he and Julie have fostered, cared for, and adopted a number of children.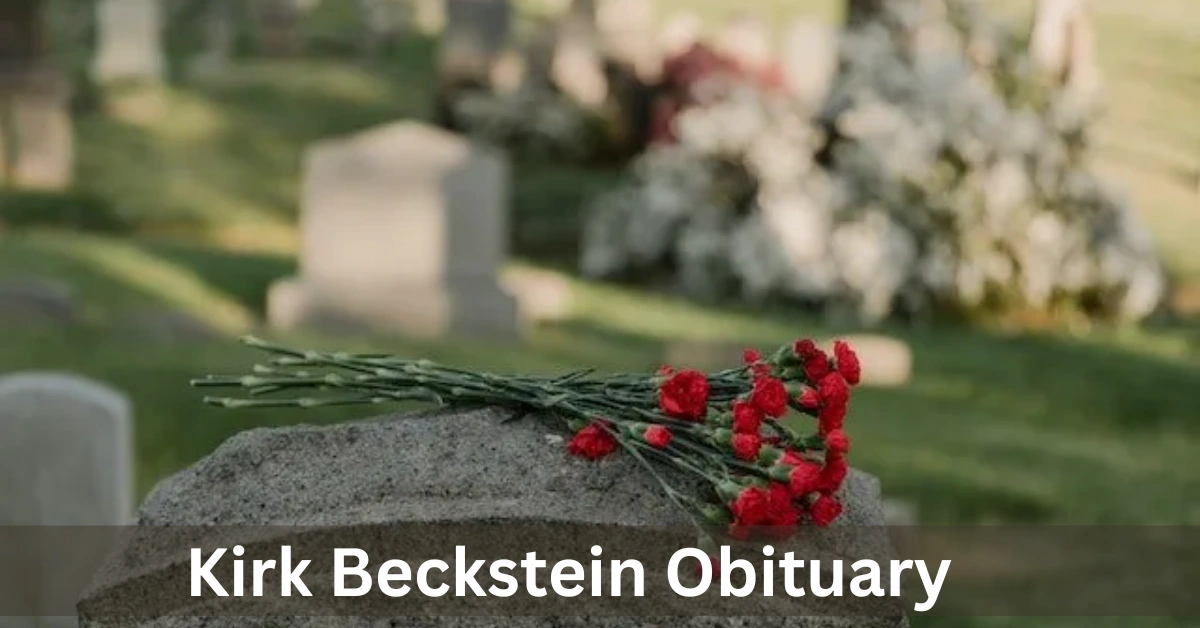 Giving children the love, joy, and sense of belonging that they actually deserved was always the main objective. He was also a wholly distinctive person who didn't mind standing out in a crowd (which, at 6'4″, he did without difficulty).
He adored Monty Python and classic rock, and he had a wicked sense of humour. His dying wish was to have blue hair when he left this planet (thanks to our daughters Lizzi and Sarah). Kirk loved reading repair manuals, mending sewing machines, saving cats, travelling on cruises, and everything mechanical, especially trucks and tractors.
He was especially devoted to his lovely mother Anne and proudly acknowledged that he had always been a "Mama's Boy." Thomas, Henry, Rory, Samuel, Isaac, and Savannah of Columbus, Indiana; Elizabeth and Sarah Eifel of Cleveland, Ohio; Eugene and Anne Beckstein of Sarasota, Florida; Bruce and Lisa Beckstein and their children Graham and Carter of Sarasota;
Julie and Butch Ovens and their children Matthew and Hunter and Easton; Leslie and Russ Tilton and their child; and Kirk's sisters Julie and Butch Ovens and their children Matthew and Hunter and Easton; are Kirk wanted to be cremated, thus that is what has been done.
Here are more obituaries articles we published:
We kindly encourage everyone to perform at least one random act of kindness in Kirk's memory. Let's make a difference in the world! Kirk was passionate about foster care and adoption, therefore donations in his honour can be made to Love Without Limits through the funeral home.
The Jewell-Rittman Family Funeral Home is in charge of the arrangements.