The University of Idaho has declared that the home where four of its students were fatally stabbed in a case that shocked the nation last November will be demolished.
The owner of the King Street residence in Moscow, Idaho, where Xana Kernodle, 20, Ethan Chapin, 20, Maddie Mogen, 21, and Kaylee Goncalves, 21, were killed has volunteered to gift the house to the school, according to a statement released by university authorities on Friday.
In turn, the university intends to demolish the house, a decision that will be "a healing step and removes the physical structure where the crime that shook our community was committed", according to school president Scott Green.
"Demolition also removes efforts to further sensationalize the crime scene," he added. NewsNation Now stated that people had been taking social media footage of themselves in front of the house a day after Green made his claim. At least one witness had seen this.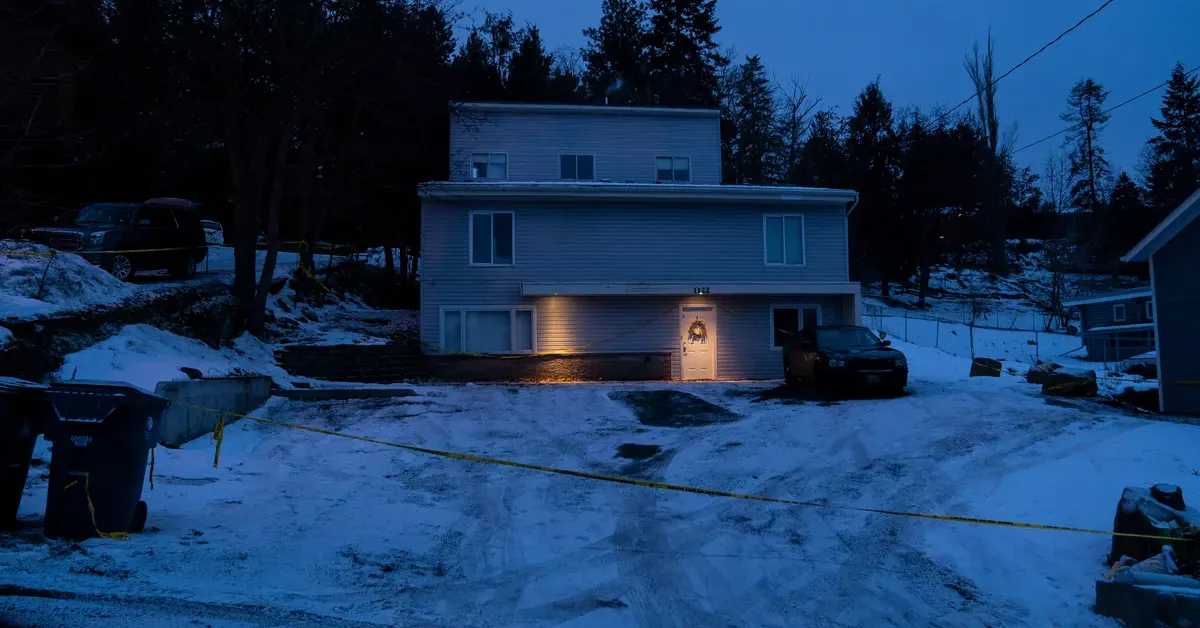 The institution added that scholarships have been established in memory of Kernodle, Chapin, and Mogen and that it is currently coordinating with the Goncalves family to establish a fourth scholarship in her honor.
The scholarships will be funded by the Vandals Helping Vandals fund. Gene Taft, Bob Urso, and Bob Urso's wife, Gail, all graduated from the university. They established the foundation, which bears the name of the school's athletic mascot.
The construction of a memorial for the four murdered students is also being planned. The memorial will "be a focal point of a garden… [which] will also be a place of remembrance of those students we have lost and a place of healing for those left behind," according to the university.
The design of the garden is meant to be created by a university committee in collaboration with student representatives. The garden is expected to be built on the university's Moscow campus, although its precise site has not yet been "identified," according to the university.
"Sometimes it is hard to see beyond this tragedy," Green said. "But the selfless acts, the deep engagement, and the loving support of our entire Vandal Family remind me that there is so much good in the world."
"We will never forget Xana, Ethan, Madison, and Kaylee, and I will do everything in my power to protect their dignity and respect their memory. Together we will rebuild and continue to support each other."
Here are some related articles, we published:
Police arrested 28-year-old Bryan Kohberger for the killings of Kernodle, Chapin, Mogen, and Goncalves following a cross-state manhunt that involved cellphone monitoring, the recovery of surveillance camera footage, and DNA testing.
At the time of his detention on December 30, Kohberger was a criminology student at the neighborhood Washington State University. The murders Kohberger has been connected to were found on November 13.