Since federal student loan payments have been put on hold since March 2020, it's not as strange as it sounds not to know who services your loans.
The fact that the U.S. Department of Education said it would switch loan servicers in the future makes this more likely.
Also, it's not like you chose your loan servicer based on what other people said about them or what the Better Business Bureau said about them (BBB).
Your federal student loan servicer is assigned to you automatically, so you don't have a choice. Either way, you're probably here because you want to know who handles your current loans.
That question has nine possible answers. FedLoan Servicing (PHEAA), Great Lakes Educational Loan Services Inc., Edfinancial, MOHELA, Advantage, Nelnet, OSLA Servicing, ECSI, or Default Resolution Group are the companies that handle federal student loans.
How to Find My Student Loan Servicer?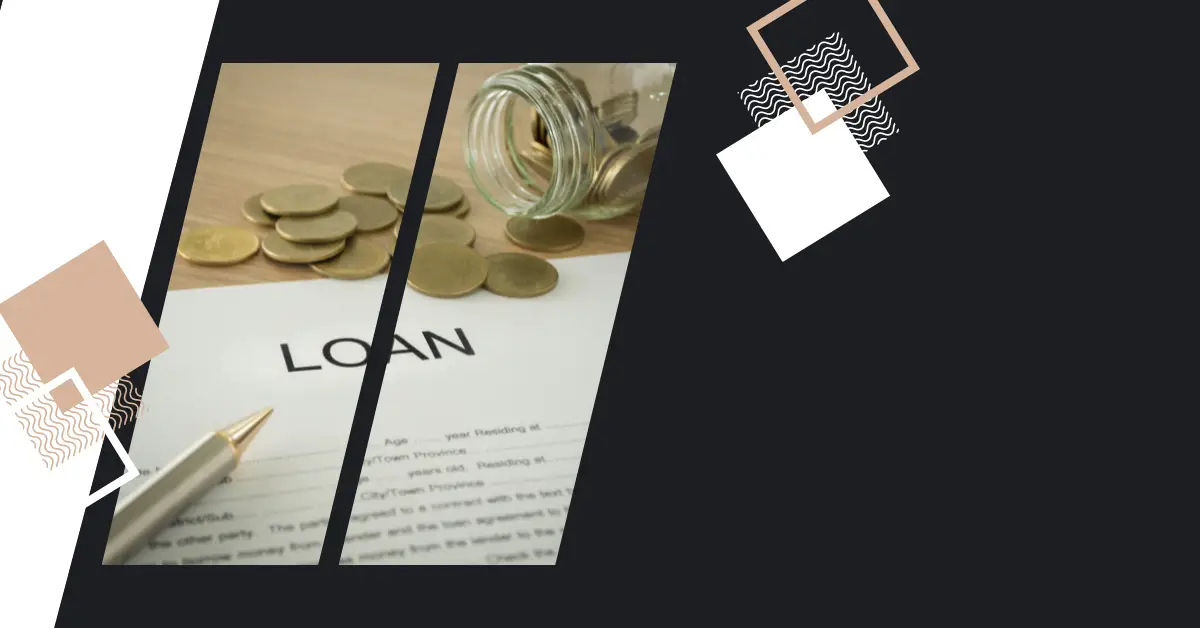 There are two main ways to determine which company handles your federal student loans. These things are:
Either of these steps will tell you which company is handling your federal student loans right now. Once you have this information, you can also use the information in the chart below to contact your student loan servicer.
If you have federal student loans like direct subsidized loans, direct unsubsidized loans, direct PLUS loans, or a direct consolidation loan, one of the services above will send you bills and keep track of your payments.
But what if you already have private loans? In this case, likely, the company you're borrowing from is also servicing your loan, but you can check by looking at your monthly loan statements.
You can also check the online portal you use to manage your private student loans to see which company is sending you bills and how much you still owe.
Check out some of the most recent trending articles:
You Found Your Loan Servicer: Now What?
You don't have to do anything else if you were looking for your federal student loan servicer before payments started and found the information you needed.
But if you want to, there are things you can do. Among other things, you can:
Check your details: Make sure your current address, phone number, and email address are all listed correctly. After all, this is how your loan servicer will be able to get in touch with you if something goes wrong with your loans in the future.
Research payment plans: Check to see if your current payment plan fits your goals and gives you a monthly payment you can afford. If you're worried that you won't be able to make your monthly payment, you might want to change how you pay.
Check for discounts: You can get a discount on your interest rate (usually 0.25%) if you sign up for auto-payment. To set this up, you must give us information about your bank account.
Consider refinancing: Most of the time, the rates on private student loans are lower than those on federal student loans. Just be aware that if you refinance with a private lender, you won't be able to use federal loan benefits like income-based repayment plans, deferment, and forbearance.
If you want to read more exciting articles like this, you can join us on our Facebook page.