Georgia's COFFEE County The Georgia Bureau of Investigation reports that an elementary school administrator in Georgia has been detained on numerous counts of child cruelty.
Anastagia Carter, 51, the principal of Indian Creek Elementary in Coffee County, was detained and prosecuted on two counts of first-degree child cruelty, two counts of third-degree child cruelty, two counts of false detention, and two counts of simple violence.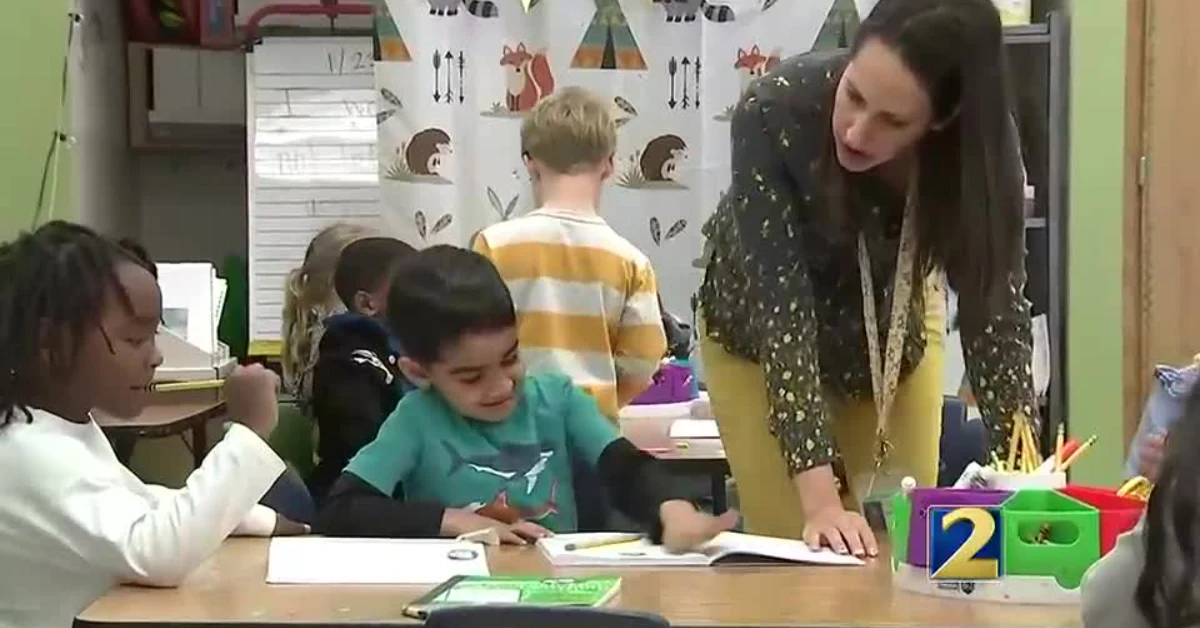 The allegations stem from an interaction with a school pupil, according to the Georgia Bureau of Investigation. Uncertainty surrounds the incident's precise facts.
After Carter's arrest, Coffee County School District published a statement on its Facebook page.
Here are more recent articles as per following: