On March 20, 2023, Amanda Leigh Kimey passed away in Boise. She was born on July 16, 1993, in Twin Falls, Idaho, and was brought home the following day by her adoptive parents, Kevin and Joanne Kimey.
From the time she was placed in their arms, she was cherished and adored. Amanda attended Lewis and Clark Middle School, Mountain View High School, and Spalding Elementary. In 2015, she obtained her GED. She worked at Ulta as a Beauty Adviser at the time of her passing.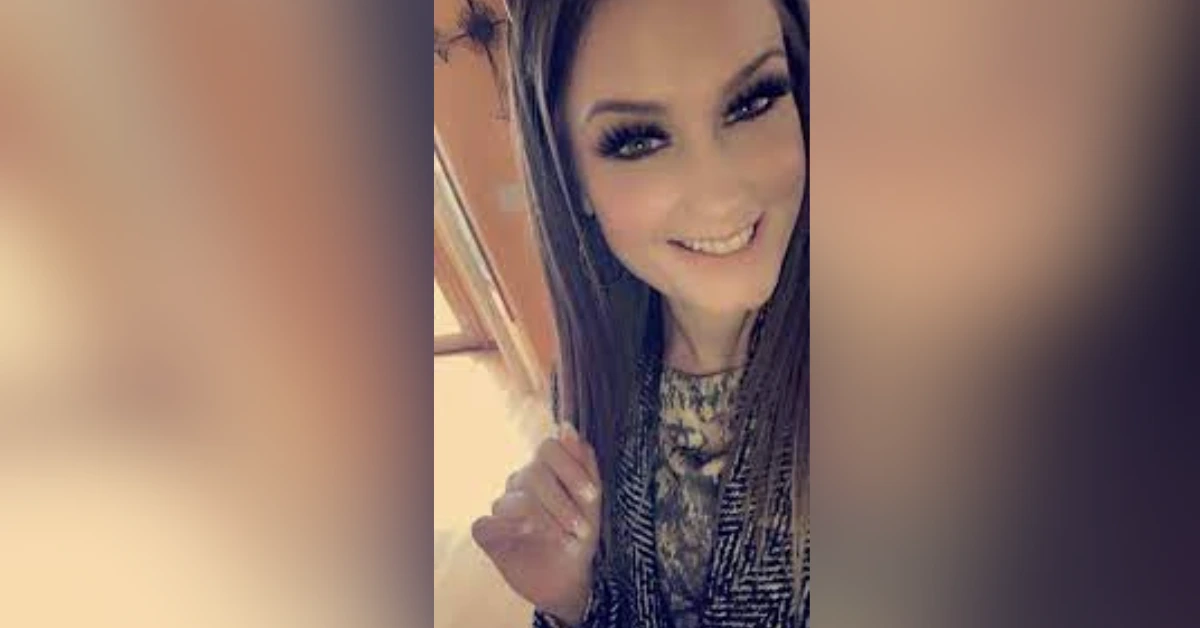 In addition to many aunts, uncles, and cousins, Amanda is survived by her parents, Kevin and Joanne Kimey, her son Grayson Kimey, her sister and brother-in-law, Alyssa and Tyler Larsen, nieces Emma and Ava Larsen and Cooper Larsen.
Her adored uncles, Dave Garretson Rick Patterson, and maternal grandparents Earl and Eloise Garretson, and paternal grandparents, Chris and Lois Kimey, predeceased her.
Read more obituaries articles we publish on this site:
Amanda adored everything related to makeup, sketching, music, guitar playing, and crocheting. After spending so much time apart, she was eager to reconnect with Grayson and become a part of our family again.
At age three, Amanda accepted Jesus Christ as her Savior, and she has found eternal rest in His loving arms. We are glad that we will see her again.
Summers Funeral Home is overseeing the planning. On March 29, 2023, services will be held at Summit Church. Funeral services start at 10:00 a.m. after a viewing at 9:00 a.m. At Cloverdale Cemetery, there will be a burial.
Patricia Gault is a seasoned journalist with years of experience in the industry. She has a passion for uncovering the truth and bringing important stories to light. Patricia has a sharp eye for detail and a talent for making complex issues accessible to a broad audience. Throughout her career, she has demonstrated a commitment to accuracy and impartiality, earning a reputation as a reliable and trusted source of news.