We share the passing of Klaus Zielke Sr., 85, of St. Joseph, with tears of pleasure and sadness. On Tuesday, Feb. 21, 2023, at his last job site in Benton Harbor, the Lord welcomed Klaus home to heaven. He wanted to be able to continue working until the very end!
Pastor Marlo Fritzke will preside over a celebration of life ceremony on Friday, March 31, at 4 p.m. at First Baptist Church, 902 Broad St., St. Joseph. At 3 p.m., friends are welcome to visit the family before the service.
You can donate to the First Baptist Church as a memorial. Online memorials for Klaus can be posted at www.starks-menchinger.com.
Fred and Emma Zielke welcomed Klaus into the world on Nov. 3, 1937, in Neugolz, Germany. He developed an ambition to become a mason builder as a young child.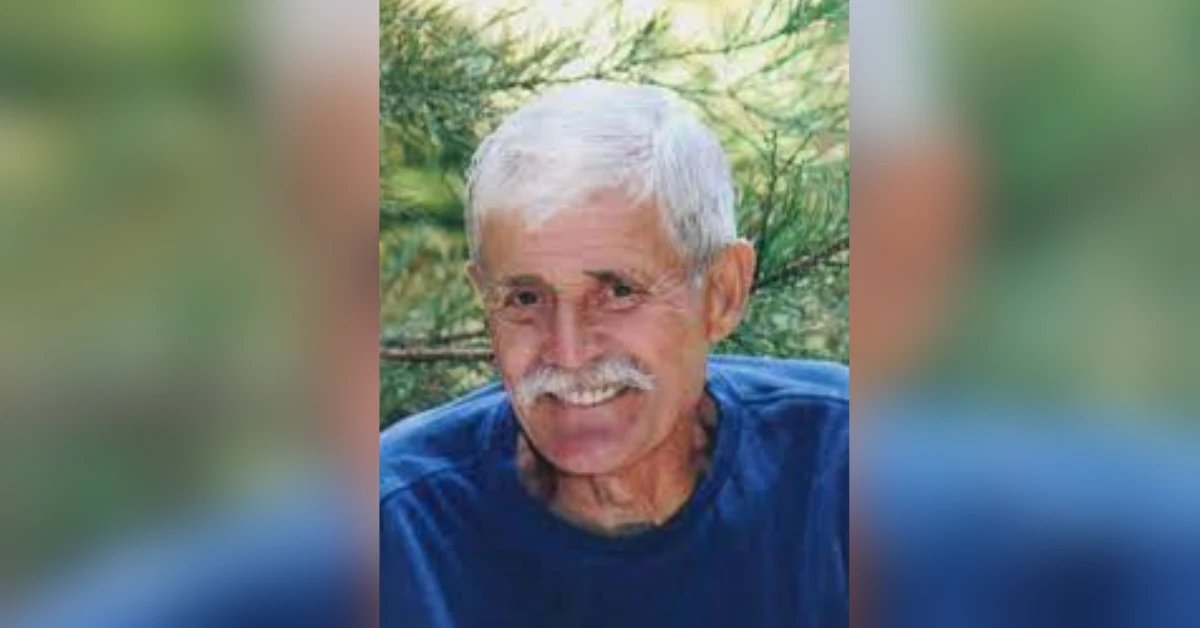 He started trade school after finishing elementary school. He immigrated to America at 16 to create a new life in Plymouth, Michigan.
Becoming an American citizen made Klaus incredibly proud. The most critical choice of Klaus's life was made while attending a Youth for Christ gathering in Detroit.
He requested that Jesus become his Lord and Savior because salvation is available to everyone who calls on the name of the Lord. 10:13 in Romans.
Klaus worked for Burger Masonry in Plymouth. During a double-blind date with some friends, Klaus met Susann Ruehr, the love of his life. They got hitched on January 17, 1959, and celebrated their 64th wedding anniversary.
Klaus and Susann relocated their family to St. Joseph in 1961. God granted them six children, whom their six children referred to as "Papa," the man who would provide for their needs and show them affection.
He was known as Opa to his grandkids and great-grandchildren, and he loved spending time with his family when camping, hunting, and fishing, as well as singing and playing the guitar and other instruments.
He was a diligent worker, mentor, and friend known as Senior or Klaus on construction sites. And Klaus was always willing to provide a helping hand to many of his friends and neighbors.
Here are more obituaries articles we are posting:
Klaus served as living proof of the Lordship of Jesus Christ. It was evident in everything Klaus did that he loved the Lord with all his heart, soul, mind, and strength.
He gave his everything to the church, serving in various roles. His desire to see kids come to know Christ as their Lord and Savior led him to devote himself primarily to children's ministries.
He worked as a missionary while using his mason skills in Mexico, Brazil, the Upper Peninsula at Lake Ellen Camp, and Oakridge Community Church.
Besides his wife of 64 years, Susann Zielke, children Erika (the Rev. Marlo) Fritzke, Klaus (Julie) Zielke Jr., Heidi (Jon) Bergman, Carla (Erich) Blematl, Greta Cunnington, and Rachel (Ryan) Meachum, as well as brothers Siegfried Zielke and Dieter (Adina) Zielke, Klaus is also survived by 24 grandchildren and 20 great-grandchildren.
Being physically absent allows you to be present with the Lord. Klaus joined his parents, his grandson Paul Bergman, his brother Karl Heinz Zielke, his sister Crystal Zielke, and his sisters-in-law Olga and Lilli Zielke in heaven.
Patricia Gault is a seasoned journalist with years of experience in the industry. She has a passion for uncovering the truth and bringing important stories to light. Patricia has a sharp eye for detail and a talent for making complex issues accessible to a broad audience. Throughout her career, she has demonstrated a commitment to accuracy and impartiality, earning a reputation as a reliable and trusted source of news.