On March 9, 2023, Myrtha Castellvi, 88, of Bolingbrook, Illinois, passed away. She was born to Mirta Aguiar and Fernando Casado in Santiago, Cuba, on November 16, 1934.
Loving mother to Robert (Laura) Castellvi, Paul (Alicia) Castellvi, and Margaret (Jay) Bucsa.
Grandma of Mathew and Nathan (Morgan) Castellvi, Jay Bucsa, Jeffrey, Jonathan, Justin, Jordan Bucsa, Sarah, George, and Samuel Castellvi. Great-grandmother of Jayden Bucsa, Jalisa Bucsa, Layla Castellvi, and Julian Affonso. Fernando (Ada) Casado's sister.
Her parents, her husband Pablo R. Castellvi, and her grandson Daniel Castellvi predeceased her. Myrtha attended Sacred Heart schools in Santiago de Cuba, Cuba's second-largest city.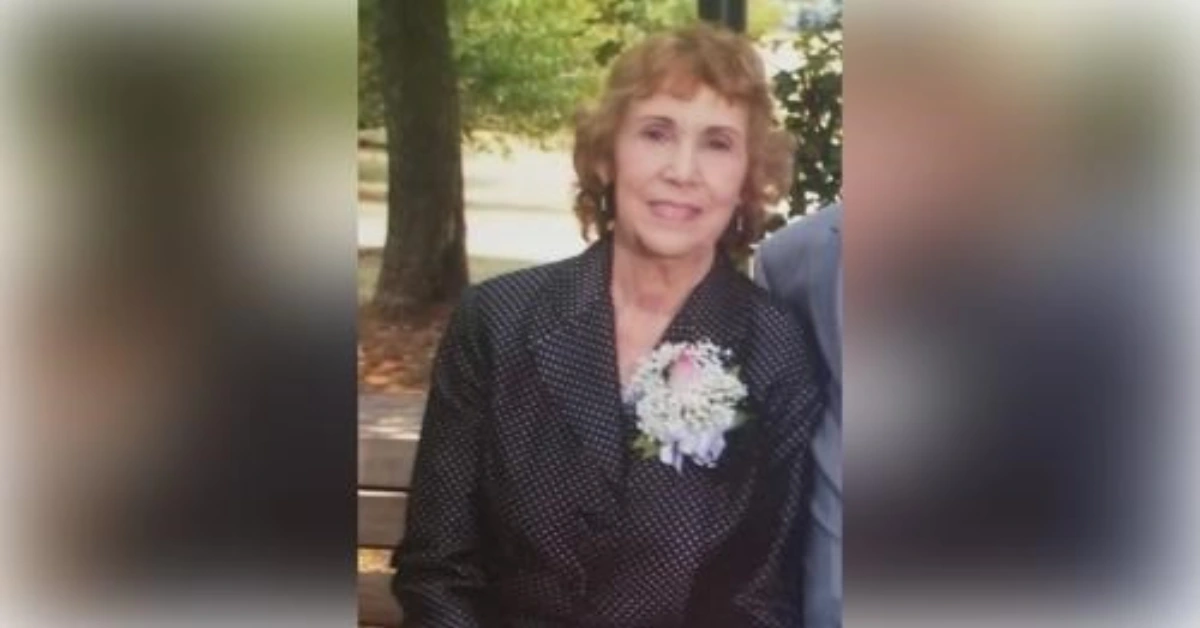 She practiced the piano, listened to Voice of America religiously with her adored father, and daydreamed of moving to the States. After the Cuban Revolution, this situation materialized, and the family was compelled to live in exile.
The family eventually made their home in Chicago, and she lived there for the following 60 years as a proud citizen of the United States.
She studied at the University of Santiago, earning her degree in Spanish Literature.
Myrtha completed her Doctoral studies at Northwestern University and her master's degree in Spanish literature at Loyola University in Chicago while raising three small children in the United States.
Check out more obituaries articles we are posting:
After that, she spent over 25 years teaching at Naperville North High School and Dominican University in River Forest. Over 40 years of her teaching career were spent continuously.
Myrtha enjoyed reading and enjoyed expressing her opinions to people. She read anything she could get her hands on and enjoyed discussing and debating current events.
She had long been a Naperville resident and a member of Saint Thomas. Myrtha was a devoted family member who cherished time with her grandchildren in particular.
She will be sorely missed. On Tuesday, March 28, 2023, at 10 AM, a memorial service will be placed at St. Isaac Jogues Catholic Church, 306 W 4th St, Hinsdale, IL 60521. Burial will follow in Bronswood Cemetery, 3805 Madison St, Oak Brook, IL 60523.
Patricia Gault is a seasoned journalist with years of experience in the industry. She has a passion for uncovering the truth and bringing important stories to light. Patricia has a sharp eye for detail and a talent for making complex issues accessible to a broad audience. Throughout her career, she has demonstrated a commitment to accuracy and impartiality, earning a reputation as a reliable and trusted source of news.