On March 12, 2023, Sandra Jean Mabry, 58, of Auburn, Maine, died due to a short-term illness.
Alberta and Milton Goddard welcomed Sandra on July 23, 1964, in Lewiston, Maine. In 1982, she earned her diploma from Edward Little High School.
On November 24, 1984, Sandra gave birth to her daughter Michelle Leigh. When Sandra first met Kevin Mabry in 1989, they immediately fell in love.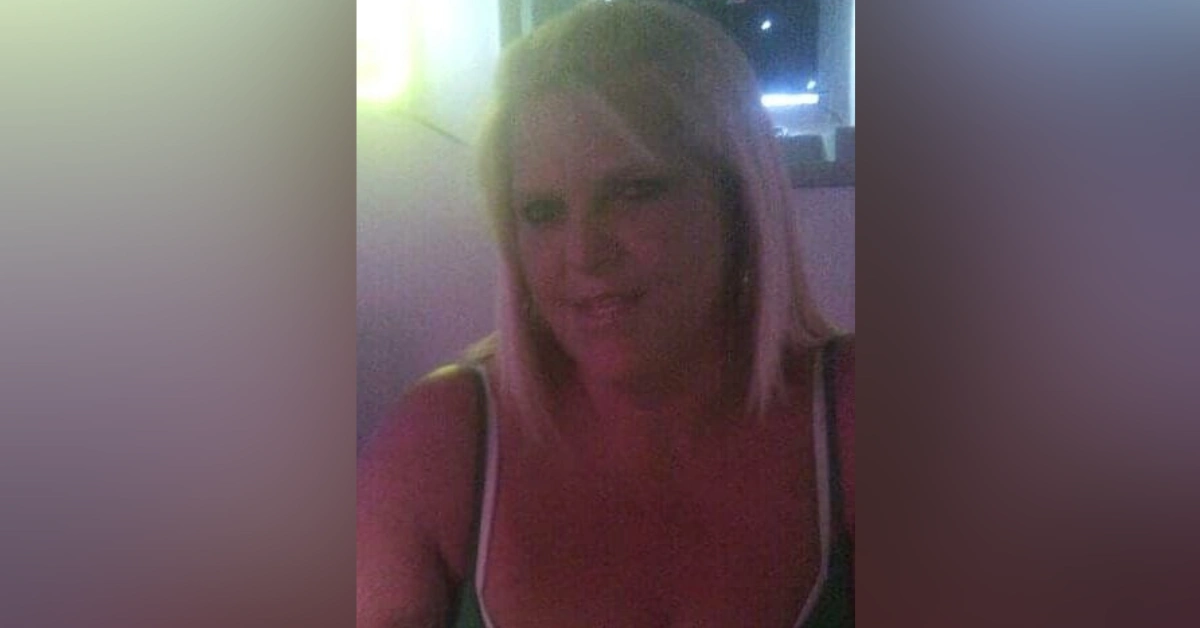 Kevin Scott Mabry Jr. was born to Sandra and Kevin in 1991, and in 1999, Kevin adopted Michelle. Sandra loved to cook. She always prepared enough food to feed an army because it was her favorite activity.
Sandra's parents, Alberta and Milton Goddard, her brother, Michael Goddard, and her Great Aunt Karley Blouin preceded her in death.
Her spouse Kevin, her daughter Michelle Mabry, her son Kevin Mabry and his fiancée Jade Snider, her brother Danny Goddard and his wife Nettie Goddard of Lewiston, Maine, and her sister Lisa Kaulback of Dixfield, Maine, all survive Sandra.
Sandra was a devoted aunt and great-aunt to several nieces and nephews and a grandma to Heidi Burtchell, Penelope Mabry, and Ellsie Snider-Knapp.
On her memorial wall, you can leave her condolences and remembrances.
Patricia Gault is a seasoned journalist with years of experience in the industry. She has a passion for uncovering the truth and bringing important stories to light. Patricia has a sharp eye for detail and a talent for making complex issues accessible to a broad audience. Throughout her career, she has demonstrated a commitment to accuracy and impartiality, earning a reputation as a reliable and trusted source of news.