William Cary "Bill" Porter, born on May 8, 1953, passed away at home on Friday, March 3, 2023, when he was 69.
On June 3, 2023, services will be held at the Olathe, Colorado, Cemetery at 10:00 a.m.
Houston, TX, residents Dorothy Anne (Woodruff) and Carroll Allen Porter welcomed Bill on May 8, 1953.
He was raised near Houston and received his high school diploma in Silver City, New Mexico. Bill relocated from Hobbs, New Mexico, to Montrose in 1990. On December 19, 1991, in Montrose, Colorado, at the Colorado Ute Community Center, he wed Kathy Lou Mullins.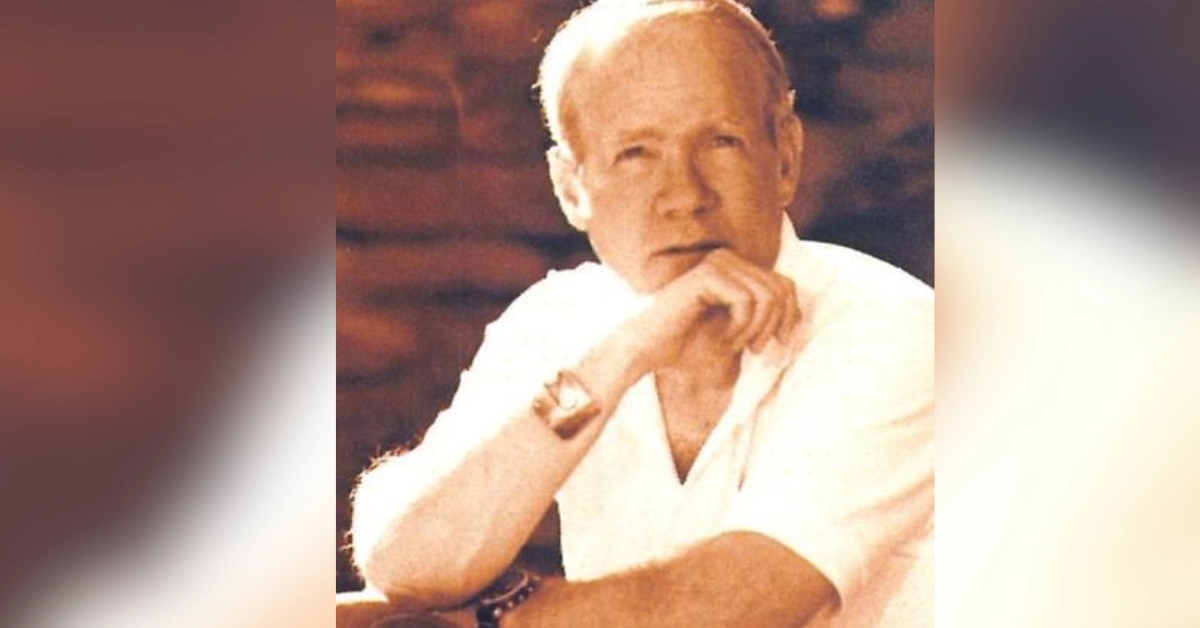 They belonged to the Life Church Spiritual Awareness Center. Bill operated Freedom Services, specializing in stamping, laser engraving, and embroidery.
Bill enjoyed fishing, photography, painting, postal art, and stamp collecting in his spare time. He cherished his time with his family.
Continue reading the recent articles we are posting:
The 11 grandkids that Bill left behind include his daughters Lisa Chavez (Scotty) of Magnolia, Texas, and Shiela McCaffrey of Franklin, Tennessee; sons Jimmy Joe Campbell (Brandy) of Lovington, New Mexico, and Carroll Porter (Dawn); sister Allison Hunter of Arizona.
Bill's parents preceded him in death. Taylor Funeral Service and Crematory are in charge of making the arrangements.
Patricia Gault is a seasoned journalist with years of experience in the industry. She has a passion for uncovering the truth and bringing important stories to light. Patricia has a sharp eye for detail and a talent for making complex issues accessible to a broad audience. Throughout her career, she has demonstrated a commitment to accuracy and impartiality, earning a reputation as a reliable and trusted source of news.