A young man who was shot in the head early on Thursday morning is currently receiving medical treatment for his injuries. The incident took place a few minutes before 12:30 in the morning. After receiving reports of a victim who had been shot in the head, police were sent to the area of Forest Hollow Drive to investigate the situation.
When police arrived, they discovered a 14-year-old boy who had a graze wound to the head and was still inside the house. The victim was given medical assistance and then brought to the Carolinas Medical Center in Charlotte in order to obtain additional care.
Here is a Facebook post about A 14-year-old boy who was grazed by a bullet in Woodlawn.
Dave Faherty, who works for Channel 9, was informed by neighbors that the adolescent will be undergoing surgery on Thursday afternoon. Keesha Ellison, the owner of the residence, stated that she was getting ready to go to bed when she heard six shots come from outside and immediately dove to the floor in response.
She stated that her son and several of her son's friends were outside the house at the time that the 14-year-old was struck by gunshots. According to other neighbors who spoke with Faherty, this is the third time that someone has fired rounds at homes in the area, which has caused the people who live there to consider moving away.
"I think it's awful. It needs to stop. It needs to stop. That's an innocent kid—a good kid. He's a football player for Statesville High School," Ellison said.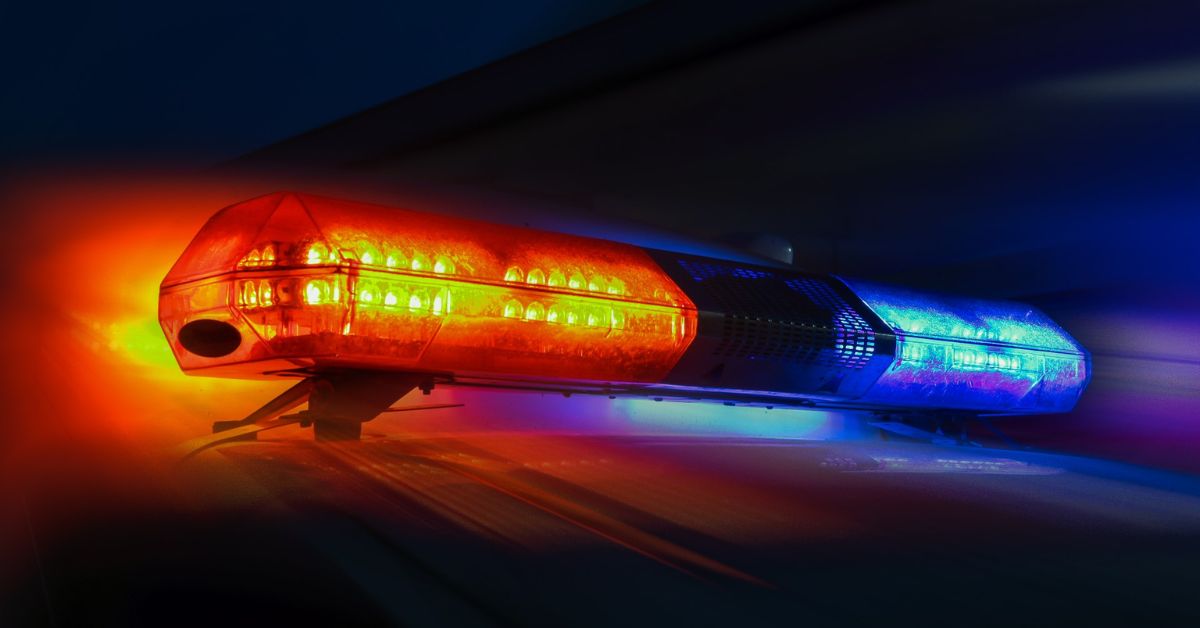 The investigation into this matter, according to the police, is both active and ongoing. At this point, there have been no suspects identified. A man who lost his son, who was a teenager, to gun violence in Statesville is concerned about the trend of increasing gun violence against young people.
You can also read more news below:
"The justice system is broken," said Kenneth Daye, whose son, Shannon Lackey, was killed. "If you feel like you can't be charged, wouldn't you do the same thing?" A person who witnessed the incident stated that the shooter was driving a black Nissan sedan of a more recent model.
Tyler is a passionate journalist with a keen eye for detail and a deep love for uncovering the truth. With years of experience covering a wide range of topics, Tyler has a proven track record of delivering insightful and thought-provoking articles to readers everywhere. Whether it's breaking news, in-depth investigations, or behind-the-scenes looks at the world of politics and entertainment, Tyler has a unique ability to bring a story to life and make it relevant to audiences everywhere. When he's not writing, you can find Tyler exploring new cultures, trying new foods, and soaking up the beauty of the world around him.