Authorities reported that a 28-year-old woman was detained for reportedly attending a high school in Louisiana this academic year while pretending to be a 17-year-old student. Martha Jessenia Gutierrez-Serrano, 28, enrolled in the ninth grade, allegedly claimed to be a teenager to learn English, as St. Charles Parish Sheriff Greg Champagne stated.
"She was in school, she minded her own business, she did her schoolwork, she caused no trouble," the sheriff stated. "She wanted to learn English."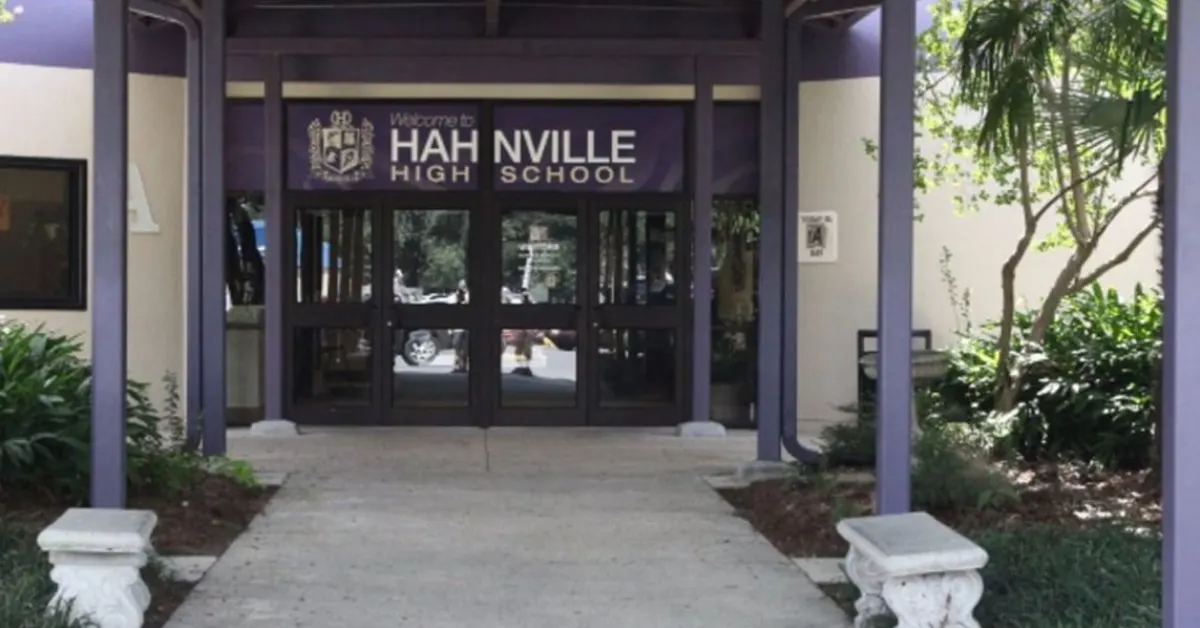 Gutierrez-Serrano, 28, and her mother, Marta Elizeth Serrano-Alvarado, 46, both of Boutte, Louisiana, were charged on Tuesday with one count of tampering with public documents, as announced by the St. Charles Parish Sheriff's Office.
Serrano-Alvarado reportedly enrolled her 28-year-old daughter at Hahnville High School in Boutte for the 2022-2023 academic year using a forged passport and birth certificate, as stated by the sheriff's office.
If you want to know more about this news, let's see this tweeter post given below:
A 28-year-old woman accused of enrolling as a student at a high school was arrested along with her mother.https://t.co/6k7tqlyYSR

— KTLA (@KTLA) June 15, 2023
About 25 miles west of New Orleans is Boute. After receiving "a tip that a female student, who was on record as being 17 years old, was in fact an adult possibly in her mid 20s," the school officials opened an inquiry, the sheriff's office said.
On May 29, the sheriff's office reported that school administrators informed the authorities of their findings. The fake Honduran birth certificate "looked just like a real birth certificate," the sheriff claimed.
You can also read about other recent news details we have covered:
The sheriff stated that the mother, Serrano-Alvarado, had been in the country for "a number of years" and her visa had expired. Sheriff noted that based on a photograph taken at the time, her daughter Gutierrez-Serrano could "very easily be taken for a young teenager." Gutierrez-Serrano arrived in the United States in the fall of 2021.
She "wanted to become proficient in English and perhaps further her education, which I think we can all be sympathetic with," Champagne says. The St. Charles Parish school district stated it "will enhance processes to determine the authenticity of enrollment documents for current and future students as well as modify policy and procedures as warranted."
Patricia Gault is a seasoned journalist with years of experience in the industry. She has a passion for uncovering the truth and bringing important stories to light. Patricia has a sharp eye for detail and a talent for making complex issues accessible to a broad audience. Throughout her career, she has demonstrated a commitment to accuracy and impartiality, earning a reputation as a reliable and trusted source of news.