A 6-year-old Virginia kid who shot his teacher in their classroom earlier this year apparently boasted about his actions, stating, "I shot that b***h dead," according to a newly unsealed search warrant.
"I did it," a first-grade student at Richneck Elementary School in Newport News said while being detained by another teacher, according to WTKR, citing a copy of the warrant. "I got my mom's gun last night."
In the Jan. 6 shooting, Abigail Zwerner, 25, was wounded in the hand and upper torso. She was hospitalized for over two weeks and eventually sued the school district for $40 million, stating that the youngster "had a history of random violence" that was disregarded repeatedly.
"Obviously this is a very troubled child," James Ellenson, an attorney for the boy's family, in an email Thursday. "He is receiving intense therapy and we wish to thank the dedicated staff who are working with him."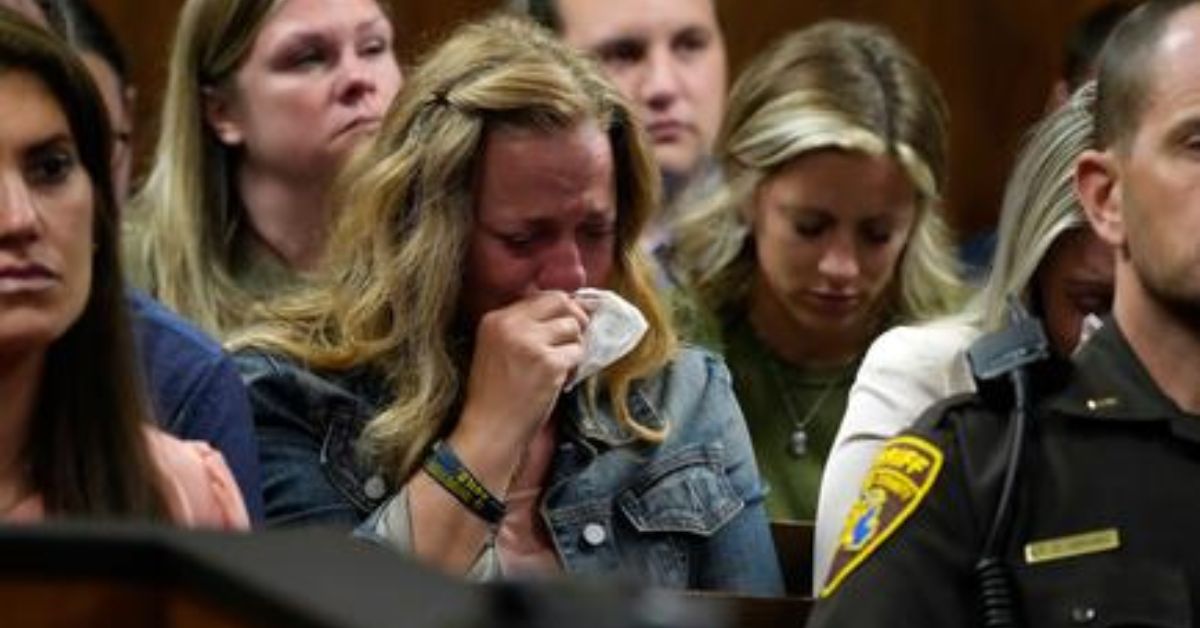 Due to his early age, the youngster has not been charged. However, his mother, Deja Taylor, was indicted in April on state counts of felony child negligence and misdemeanor carelessly leaving a loaded pistol so as to risk a child.
She was also charged in June with illegally possessing a controlled substance while possessing a handgun and making a false statement while acquiring a firearm. She pleaded guilty to the federal counts and will be sentenced in October.
Taylor stated in an interview in May that she had no idea how her kid obtained the gun. She also stated that her son liked his teacher and was "a great kid," but that he felt his teacher was ignoring him that week.
Ellenson also stated that no one knew how he accessed her pistol.
According to the newly revealed warrant, Taylor informed investigators that she believed her gun was placed in her purse, with the trigger lock on top of her bedroom dresser on the morning of the incident. The gunlock key was hidden beneath her mattress.
According to ABC News, federal prosecutors stated that no lockbox, key, or trigger lock were discovered.
Till Then, keep yourself updated with all the latest news from our website blhsnews.com.
Tyler is a passionate journalist with a keen eye for detail and a deep love for uncovering the truth. With years of experience covering a wide range of topics, Tyler has a proven track record of delivering insightful and thought-provoking articles to readers everywhere. Whether it's breaking news, in-depth investigations, or behind-the-scenes looks at the world of politics and entertainment, Tyler has a unique ability to bring a story to life and make it relevant to audiences everywhere. When he's not writing, you can find Tyler exploring new cultures, trying new foods, and soaking up the beauty of the world around him.