Illinois' LAKE COUNTY – Three varsity baseball games have been postponed as a result of allegations of student misconduct being investigated by Mundelein High School District 120 officials.
Students were shocked when the claims were made public on Tuesday.
"I think it's all pretty crazy to be honest, I wasn't there, but… I never expected any of this,"
Joey Gargano, a sophomore at Mundelein High School, stated. The claims are based on information that school administrators learned last Friday, April 7.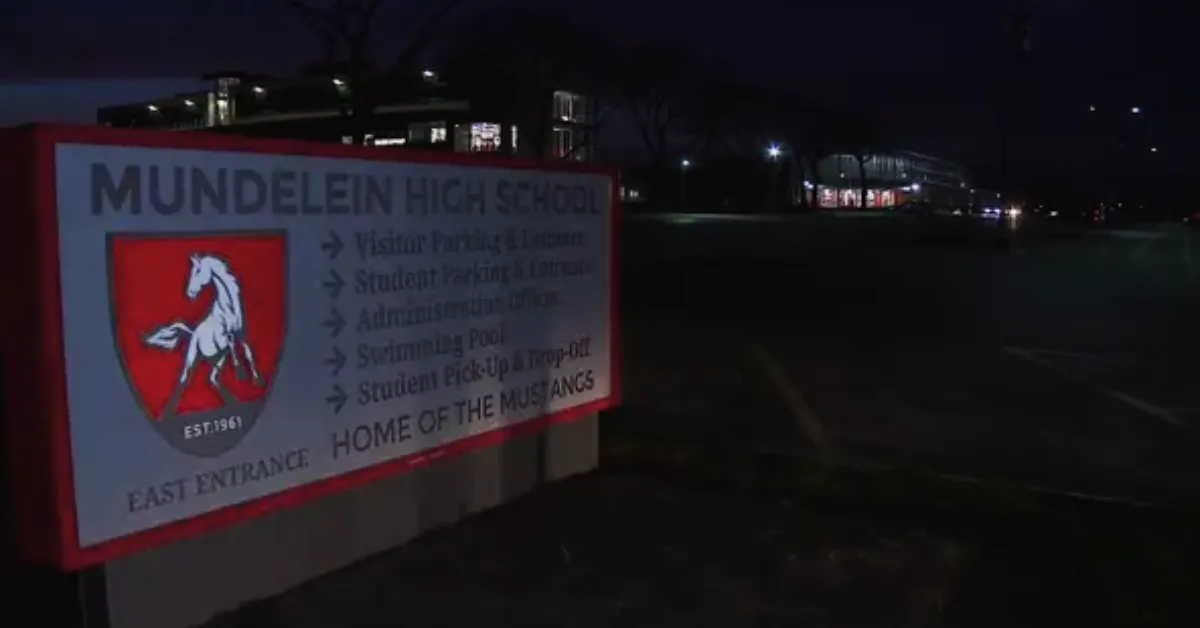 According to administrators, they have been made aware of charges that go against both the student and sports codes of conduct.
The varsity team's most recent game was on Thursday, April 6—the day before the incident was reported.
According to the principal of the institution, District 120 immediately began an investigation.
The squad was supposed to play on Saturday, Monday, and Tuesday, but officials said that those games had been postponed "due to the nature of the issues brought forward."
A junior varsity baseball player, however, told FOX32 Chicago that he is unaware of the charges and characterized the Mundelein baseball program as a close-knit community. He declared that if one of his peers had broken their code of behavior, he would be dissatisfied.
"I'm so speechless to be honest. It's super hard, because all these guys, I mean I look up to them, it's just hard," said Gargano. "It's super upsetting, man, when I heard about this, my heart sank."
continue reading the most recent articles we posted on this site:
The claims have not altered the junior varsity team's schedule. The varsity team is the subject of an ongoing inquiry.
Principle of Mundelein High School Alexandra Rios Taylor made the following remarks in a statement:
"Should the report be founded, school-based and athletic consequences will be applied as outlined in the student handbook. Student safety is always our top priority. The expectation in all of our educational and extracurricular programs is that everyone treats each other with respect and dignity."
The head baseball coach for the varsity team Randy Lerner declined to comment on the situation to FOX32 Chicago, referring questions to the school's headmaster.
The varsity team's upcoming game, against Zion-Benton Township High School, was set for Wednesday as of Tuesday.
Tyler is a passionate journalist with a keen eye for detail and a deep love for uncovering the truth. With years of experience covering a wide range of topics, Tyler has a proven track record of delivering insightful and thought-provoking articles to readers everywhere. Whether it's breaking news, in-depth investigations, or behind-the-scenes looks at the world of politics and entertainment, Tyler has a unique ability to bring a story to life and make it relevant to audiences everywhere. When he's not writing, you can find Tyler exploring new cultures, trying new foods, and soaking up the beauty of the world around him.